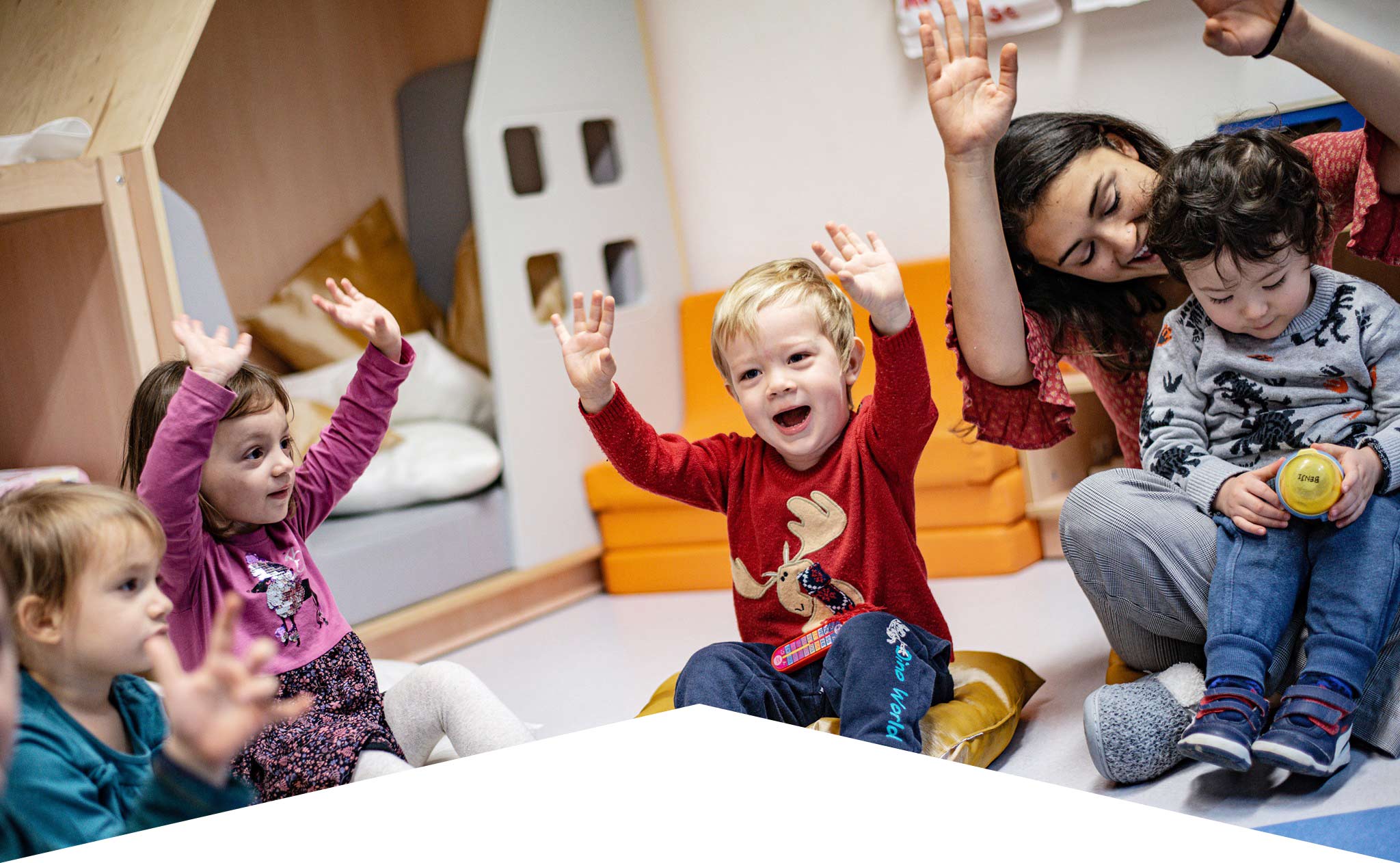 We're not just
a kindergarten.
We're your second
family.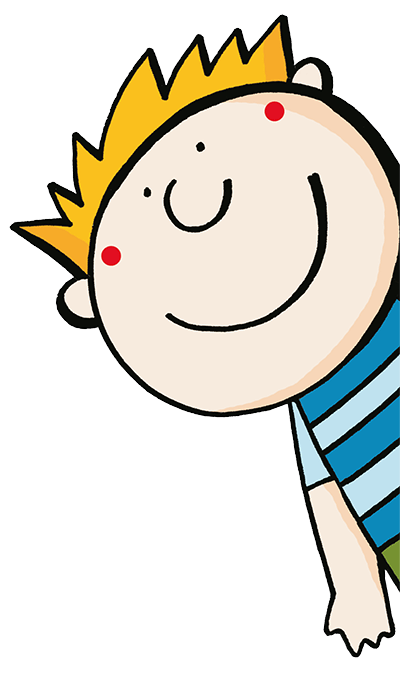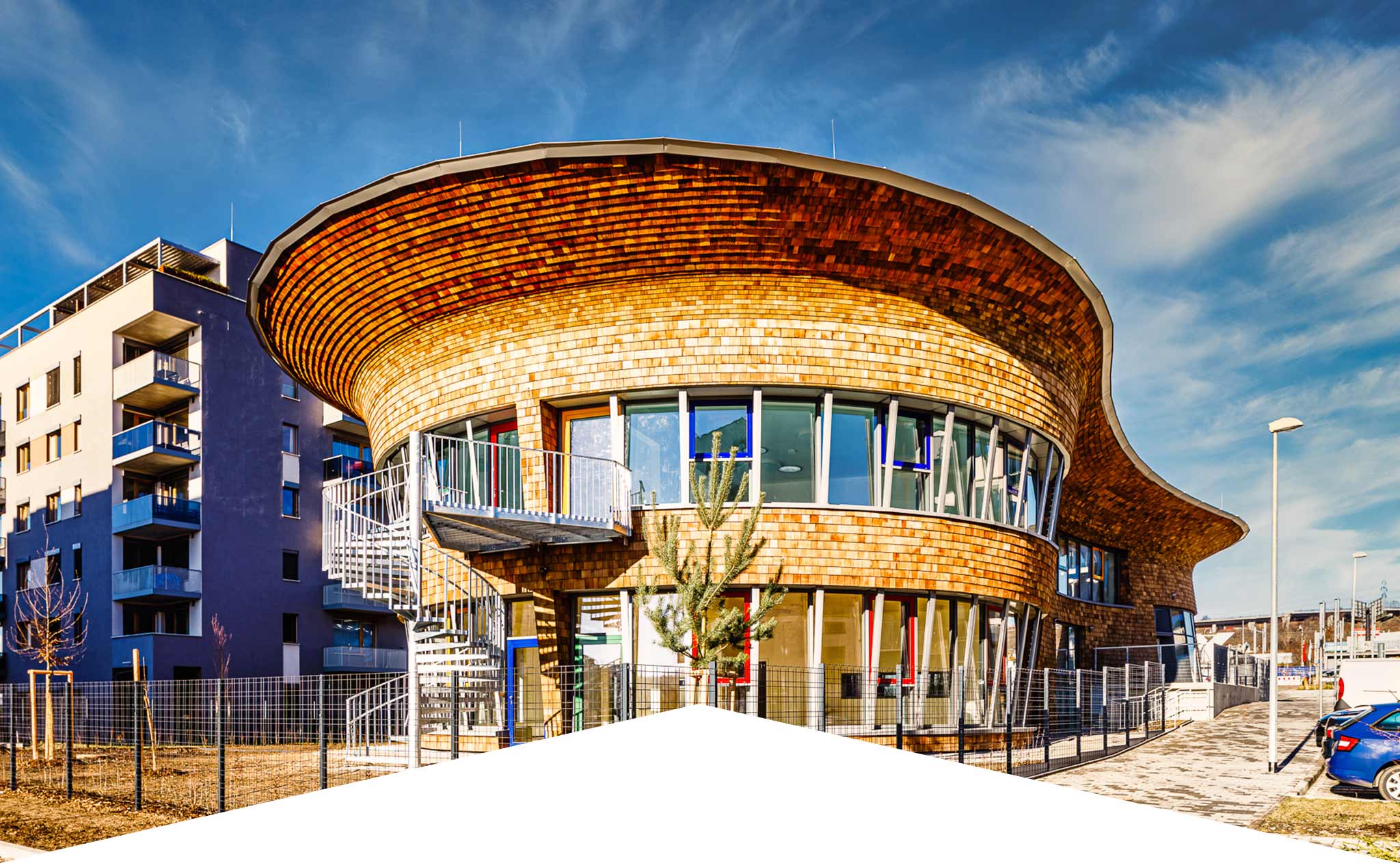 Open Day!
EduArt Prague 9
24/1/2023 3:30-5:30 PM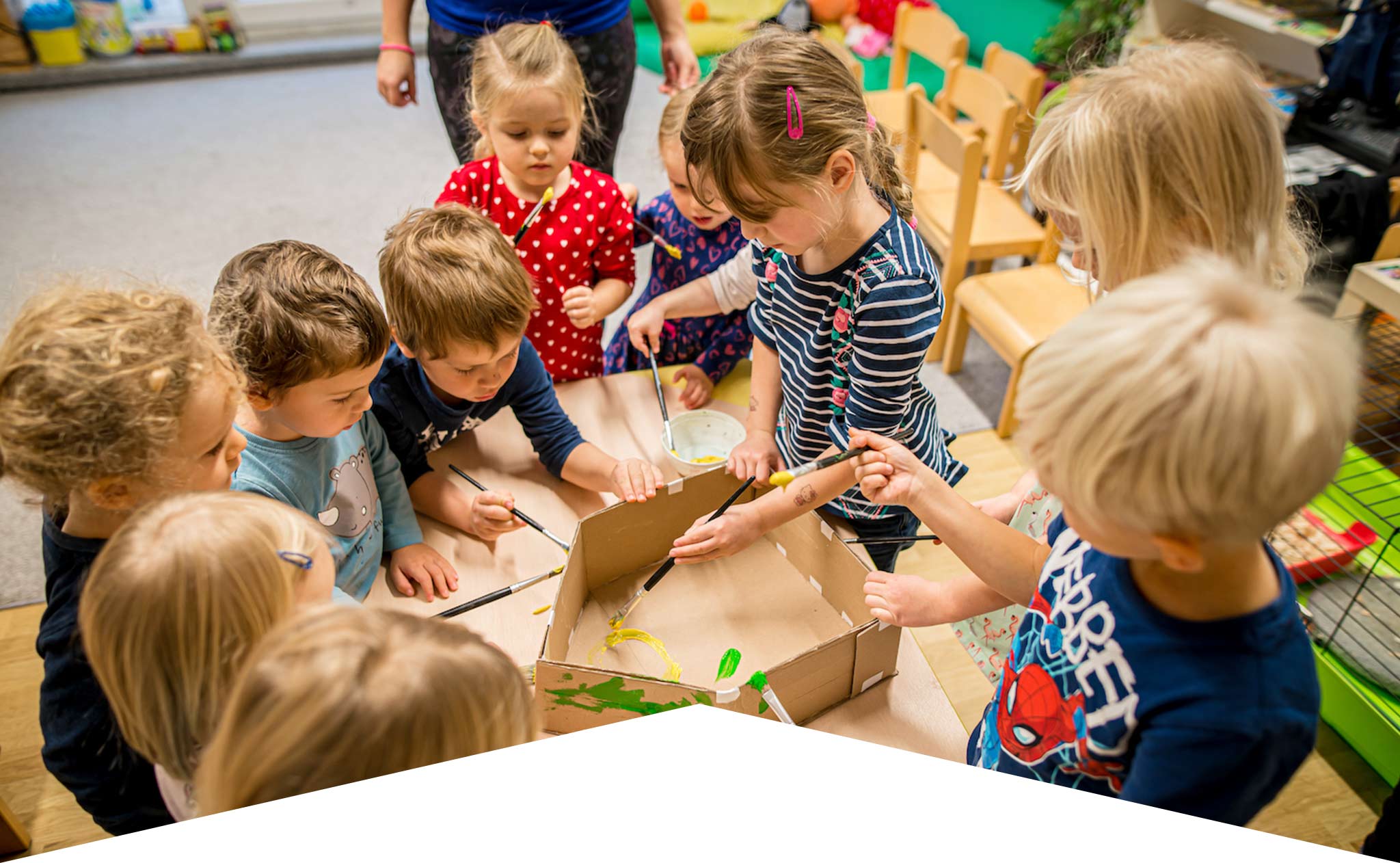 We're not just
a kindergarten.
We're your second
family.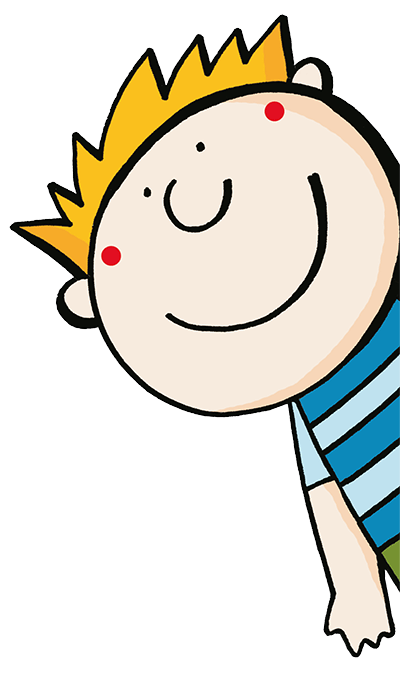 Open Day!
EduArt Prague 9
24/1/2023 3:30-5:30 PM
We use quality educational methods and strategies, develop children's strengths and skillsets, and encourage real self-motivation in children. 
We learn by playing and discovering, experiment with the world around us, and talk about what has happened. We get to know the world with all our senses.
We like to sing, dance, and play, to encourage curiosity and imagination, and to discover the world by going outside to nature reserves, theatres, or petting zoos.
We treat children with respect, understanding, and integrity. We love working with them as well as with their families.
In our kindergartens, we strive to build an environment that is very close to home one. Therefore, we treat each child as a unique individual. We listen to them, and respect the rules they are used to from their family. We want them to feel safe and comfortable in every situation. This makes it easier for the child to learn the daily routine of the kindergarten and fit into the community. 
Children are naturally curious and are eager to learn. It is important for their development that they explore the world with enthusiasm and enjoyment. We strive to be observers first and offer children the widest possible range of activities that suit their interests. We pay special attention to building a positive relationship with nature and understanding its principles.
Educational programme EduArt
Our programme is built around caring for each child and their family individually. We help the children get better at what they are good at by focusing on their strengths. We utilize drama education, Howard Gardner's theory of multiple intelligences, and the Hejny method of mathematics.
The programme is in line with the Framework Curriculum for Preschools and is deeply inspired by the ideas of Montessori pedagogy. Rhythm and order, environmental education, and a healthy lifestyle are all important parts of it. 
We emphasize personal experience. Children learn best when they experience the world for themselves. 
We encourage each child to think critically and take independent stances.  
We try to spend as much time outdoors as possible to build a positive relationship with nature. 
We treat children with respect and encourage them to develop their strengths and talents. 
We help children broaden their horizons even beyond the familiar settings of family and kindergarten. 
Main activities:
Development of mathematical concepts
Encouragement of children's talents
Literacy improvement
Environmental awareness 
Music, art, and movement activities 
Dramatic training  
First-hand learning
English
Secondary activities:
Logopedic prevention
Yoga for children
Therapy dog sessions
Horse riding
Sleepovers
Fairytale Nights
Events for both children and parents
Theatre performances
We take into consideration the individual requirements of every child.
The development of a child in a safe and loving environment is our priority.
We strive to allow children to experience things for themselves.
We foster a curiosity for discovery and imagination.
We offer creative activities such as drama, art, and music education.
We encourage a positive relationship with nature through time spent outdoors.
We strengthen children's weaknesses and develop their talents and gifts.
We help build good hygiene habits.
We nurture self-care activities and cultivate a sense of order.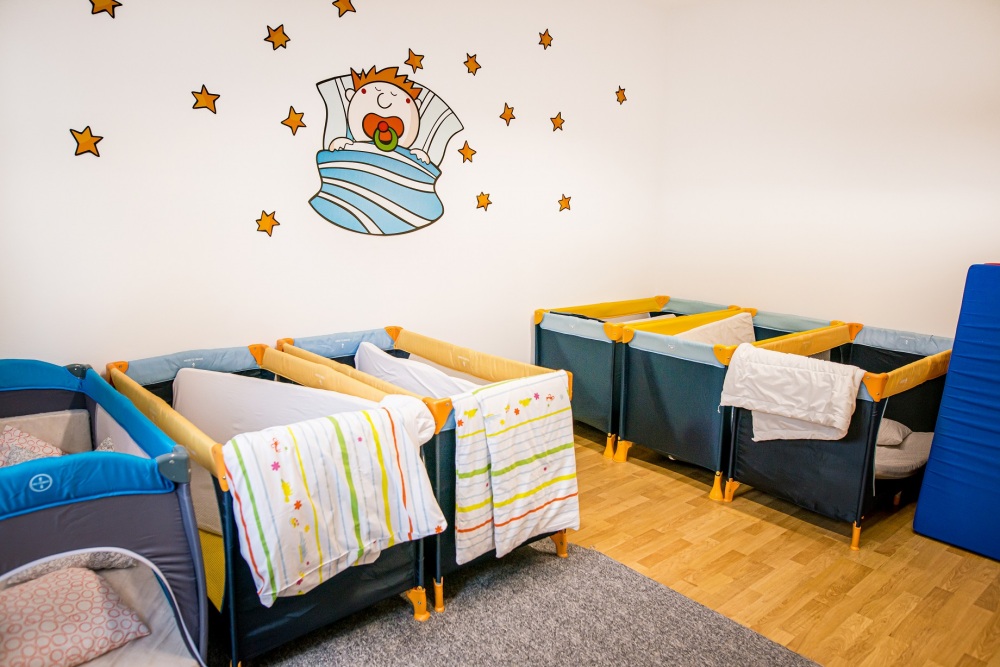 In a healthy daily routine, children find structure, security, and peace. At the same time, we keep the daily schedule flexible enough to meet each children individual needs.
The daily regime revolves around so-called rituals, including morning circles, regular outdoor activities, fairytale storytelling, or bedtime lullabies. Once a week, we go on a morning excursion and adapt the programme accordingly.
Healthy and delicious meals
We provide children with food that is not only healthy, but also tasty, colourful, and playful. We know that no one—and children especially—wants to eat boring food.
Our cooking focuses on freshness, variety, and nutrition. We avoid artificial flavourings and excessive salt and sugar.
We offer meals for children with special dietary requirements,
provide gluten-free and lactose-free options on request,
and serve unsweetened fruit teas or water with fresh fruit or mint throughout the day.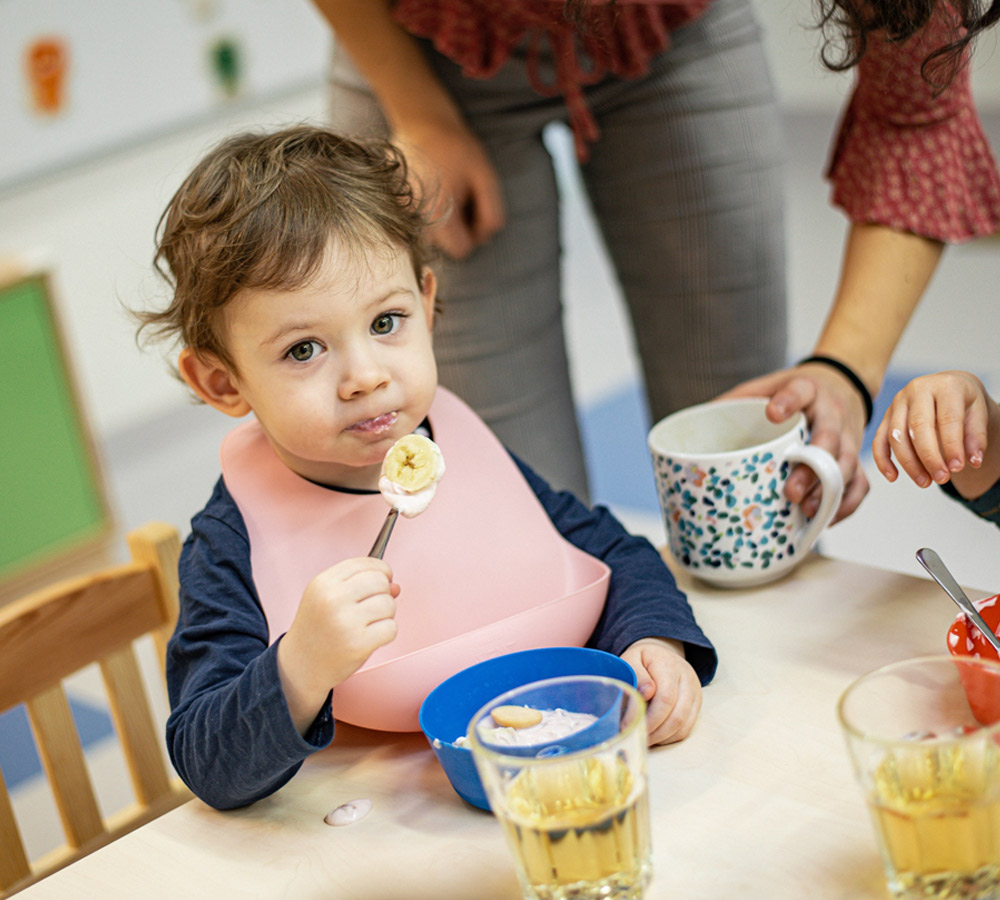 Morning snack
White yoghurt with homemade muesli and banana
Lunch
Pea cream, oven-baked halibut with mashed potatoes
Afternoon snack
Homemade bread with avocado spread, tomatoes
Morning snack
Fruit plate (apples, pears, oranges, banana)
Lunch
Red lentil soup, lamb mince with spinach and wholegrain dumplings
Afternoon snack
Rye bread with carrot spread, cucumber
Morning snack
Raspberry and pear purée
Lunch
Potato soup with flakes, wholegrain gnocchi with cheese sauce, steamed broccoli
Afternoon snack
Spelt bread with tomato spread, paprika
Morning snack
Rice purée with strawberries
Lunch
Soup chicken broth with tarhonya, beef fillet, vegetable sauce, rice
Afternoon snack
Homemade pumpkin pie
Morning snack
Fruit curd with pineapple, biscuits
Lunch
Tomato soup with rice, baked chicken breast, boiled potatoes
Afternoon snack
Wholegrain bun with butter and cheese, apple
Meet the people who look after EduArt kindergartens and nurseries
Radka
Wirthová
For thirteen years, I have enjoyed working with children. I have experience caring for them in nursery schools, teaching them in primary school, and leading an entire kindergarten from the position of director. Furthermore, I received my pedagogical education at Charles University and have since been striving to keep up with new trends in education and psychology. I have been fortunate to be a part of many interesting educational projects; however, nothing beats the opening of the first EduArt kindergarten in 2019.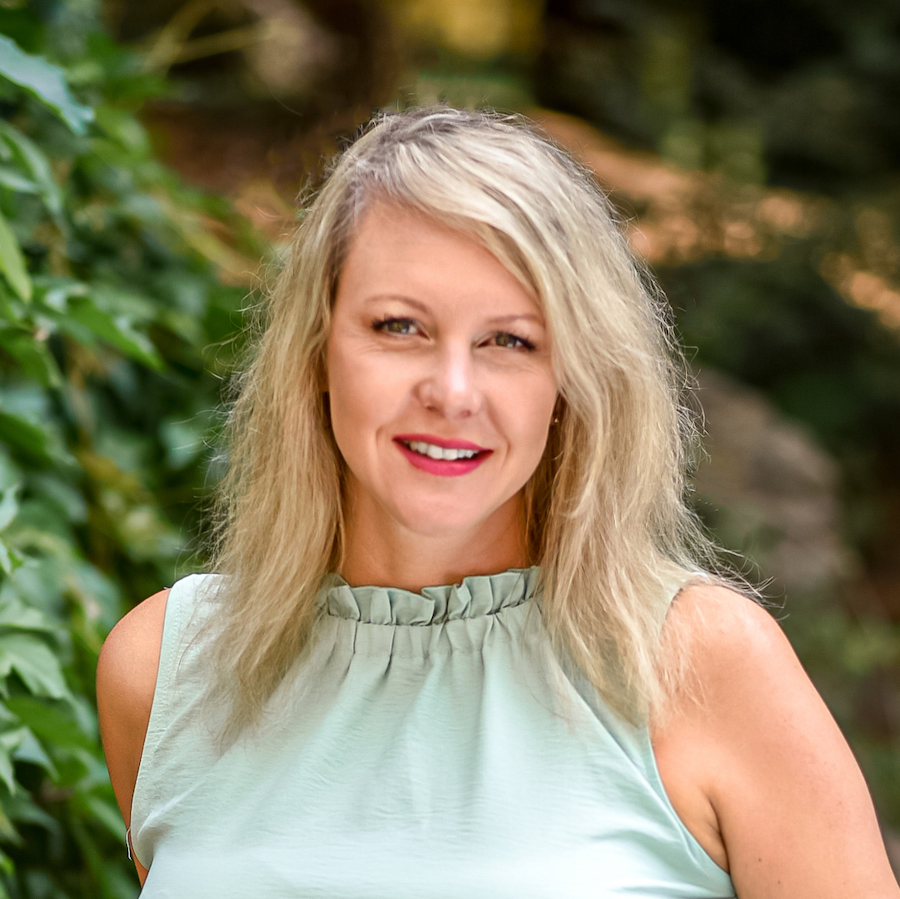 Ida
Smékalová
After graduating from Charles University with a degree in Civil Sector, I gained experience in running nurseries and managing educational projects. I am also a certified nanny. In my spare time, I enjoy reading and spending time with my two children. And at work, I take care of my "third child", which is EduArt. What I like best about my job is that it makes me feel like I'm doing something important. I can see how it affects children every day in our kindergartens when they get to play and discover things for the first time.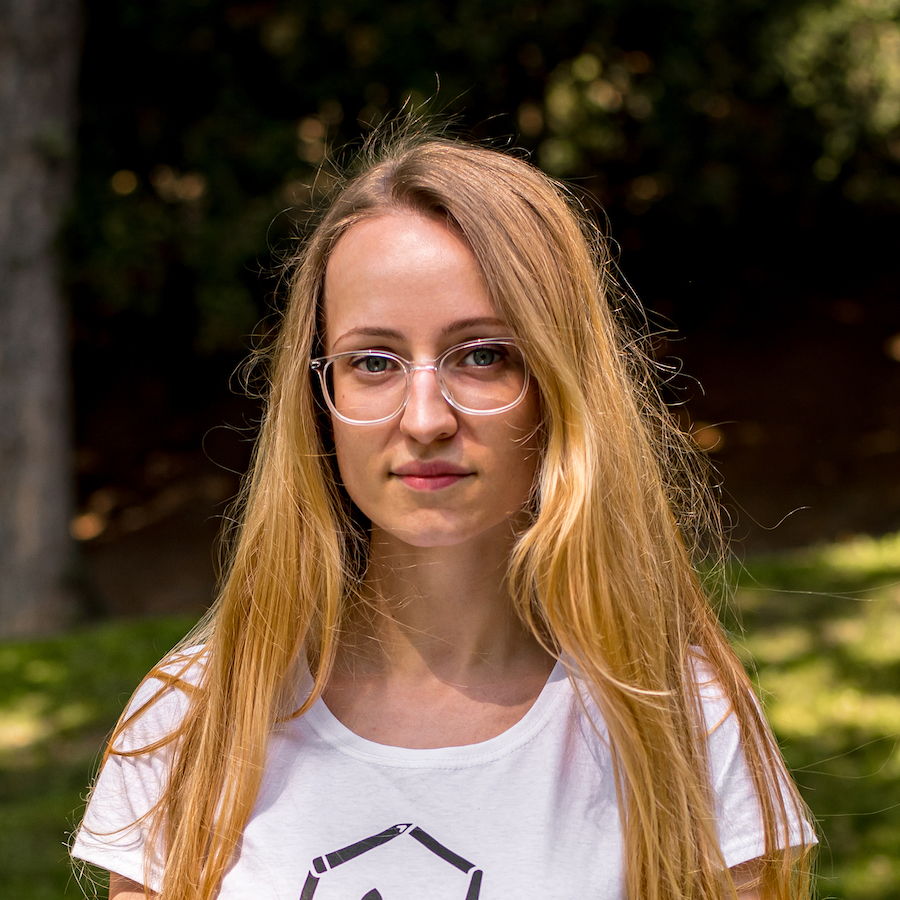 Jitka
K.
The EduArt project immediately impressed me, and I was won over at our initial meeting. The environment is great, the people are nice, and the children are amazing. My job is to take care of the administrative agenda of all the branches, where I am available to you anytime. You can also reach me by phone or email.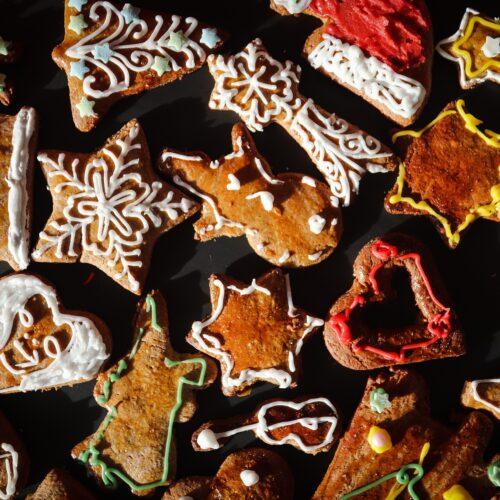 Praha 9
1/12: St. Nicholas and Christmas workshops for children and parents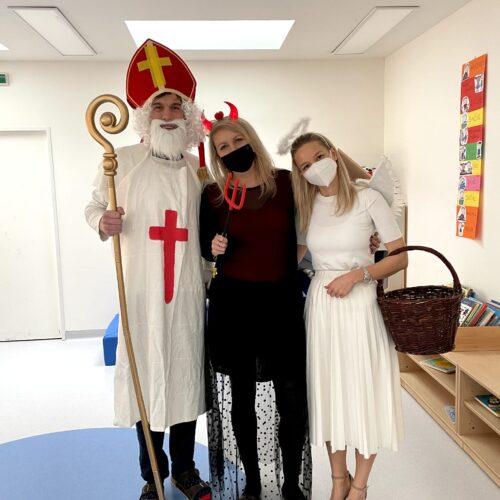 Praha 2 a 4
5/12: St. Nicholas event in our kindergartens in Vinohrady and Libuše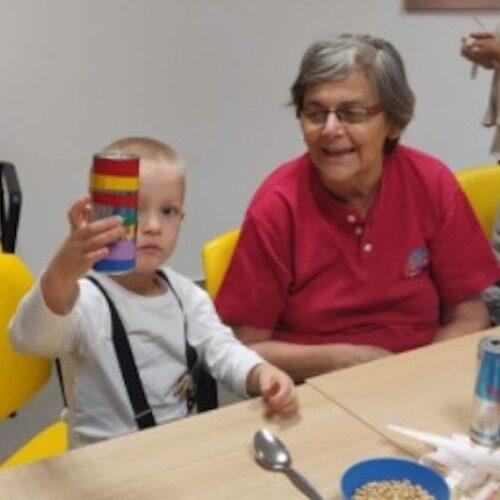 Praha 2
7/12: Visit to a retirement home in Vinohrady