Kindergarten for children from 2 to 7 years
One-of-a-kind premises and top quality equipment
Opening hours Monday to Friday 7:30 a.m. to 5:30 p.m.
Qualified team of teachers
Unique educational programme Colourful World
Support and development of children's talents
English as a regular part of daily activities
Variety of music, art, and physical activities
Encouragement of natural curiosity and joy of discovery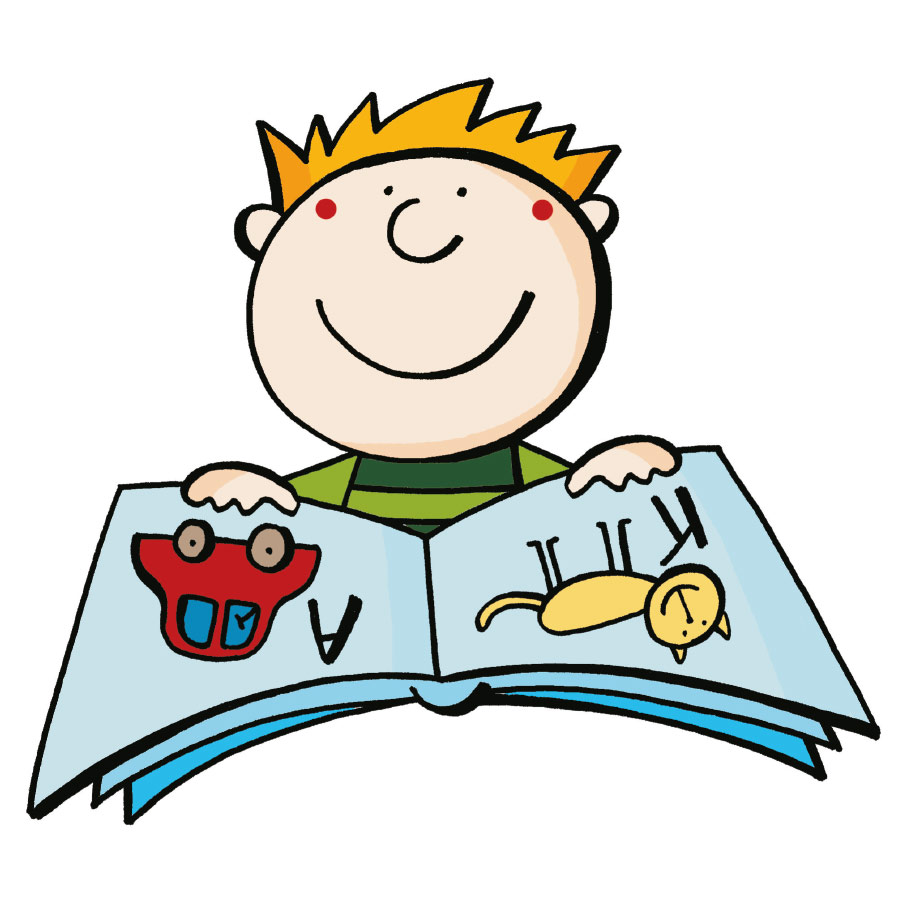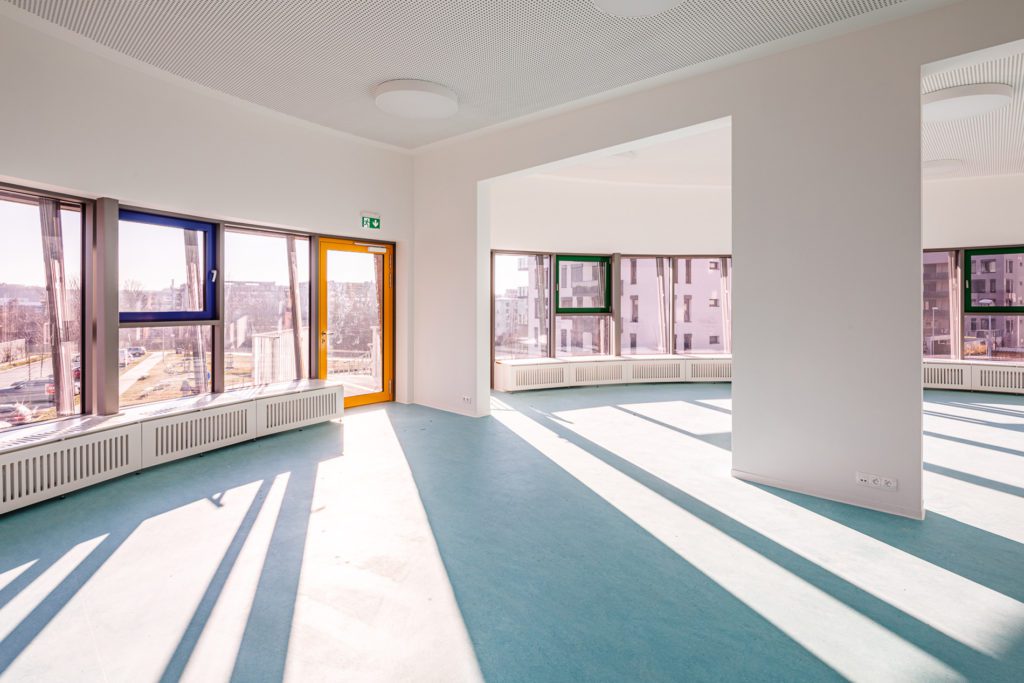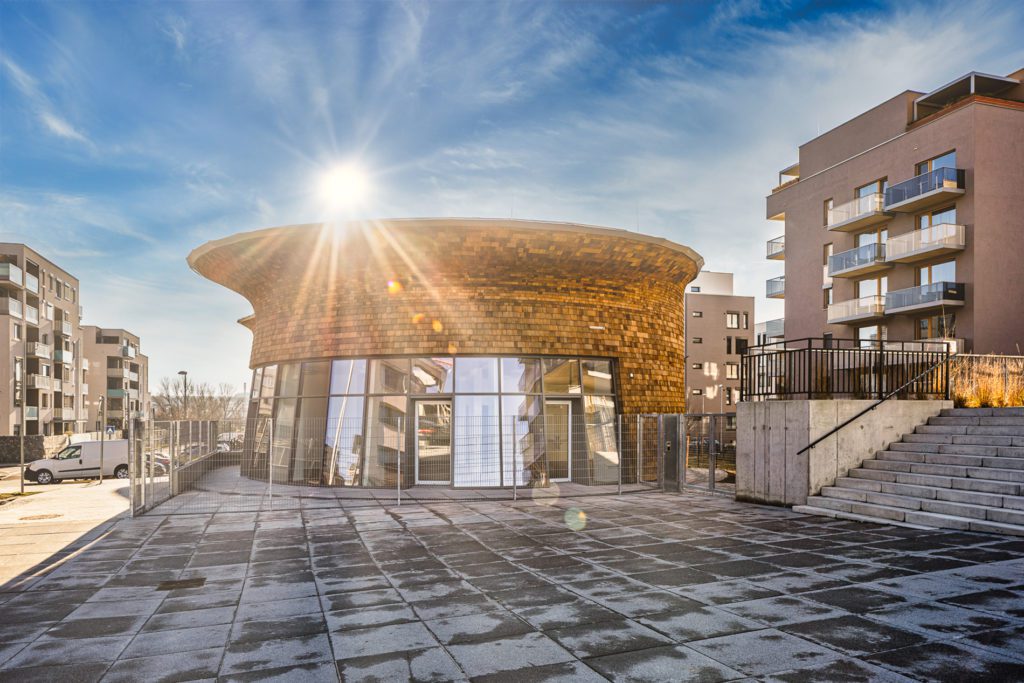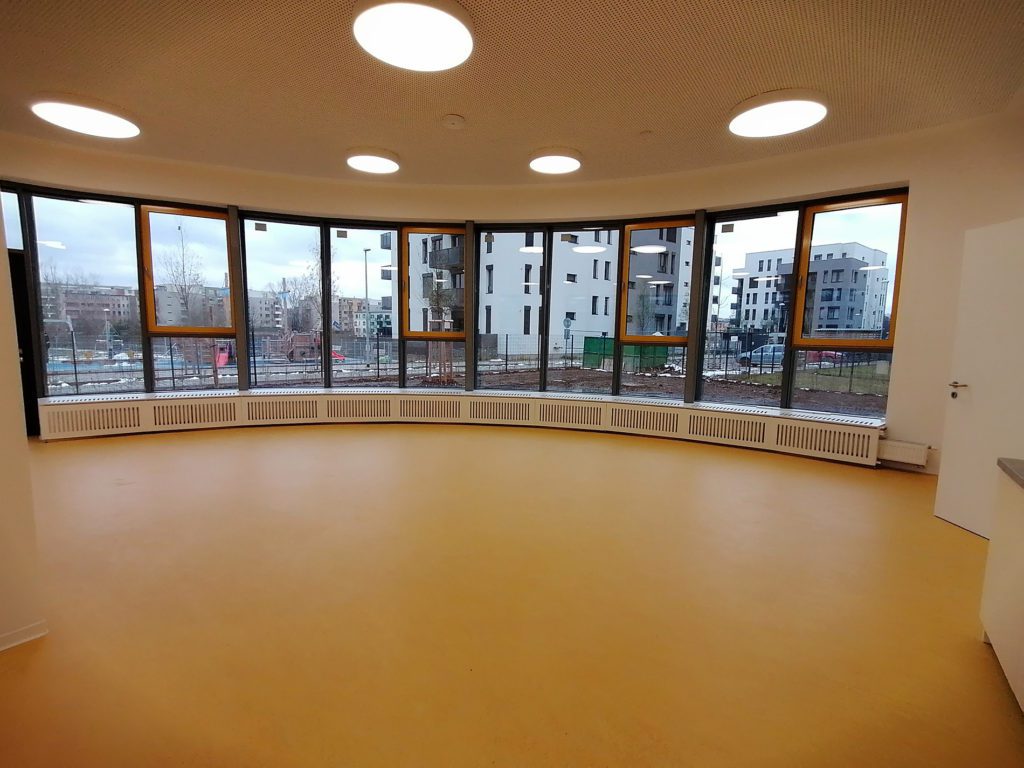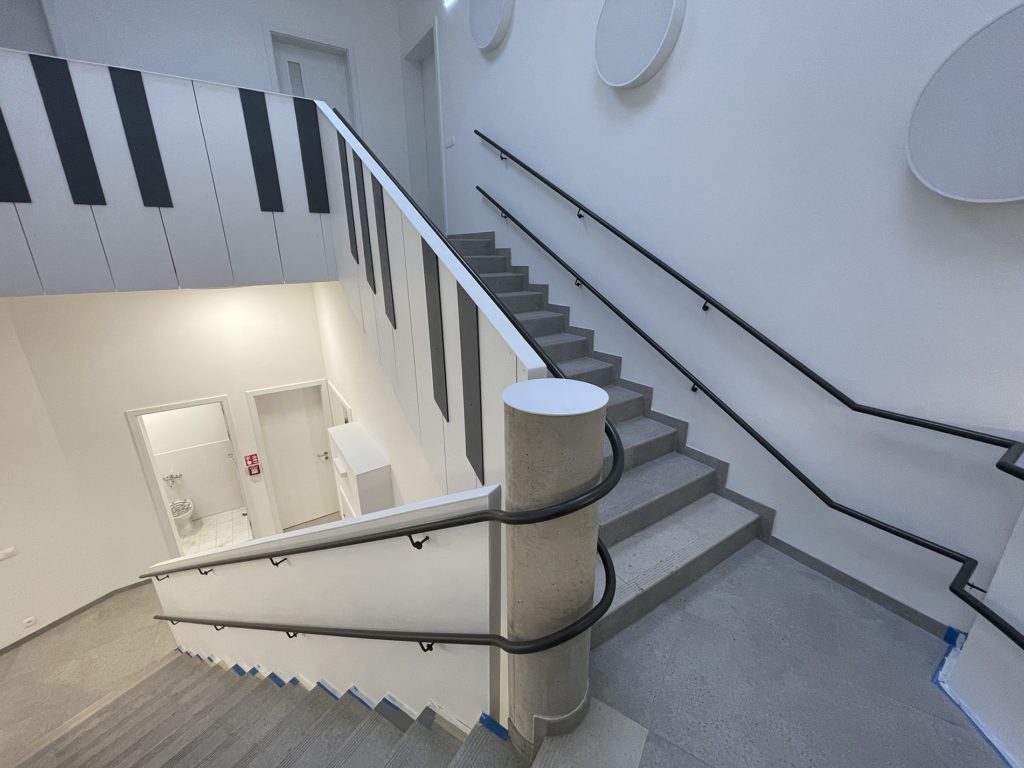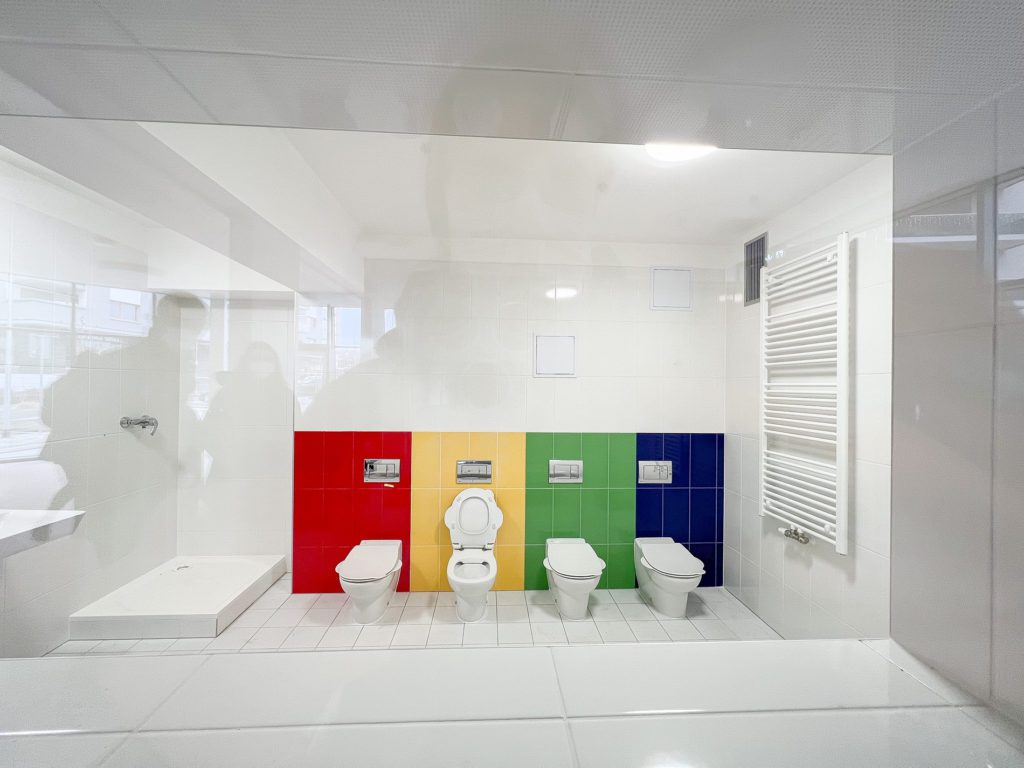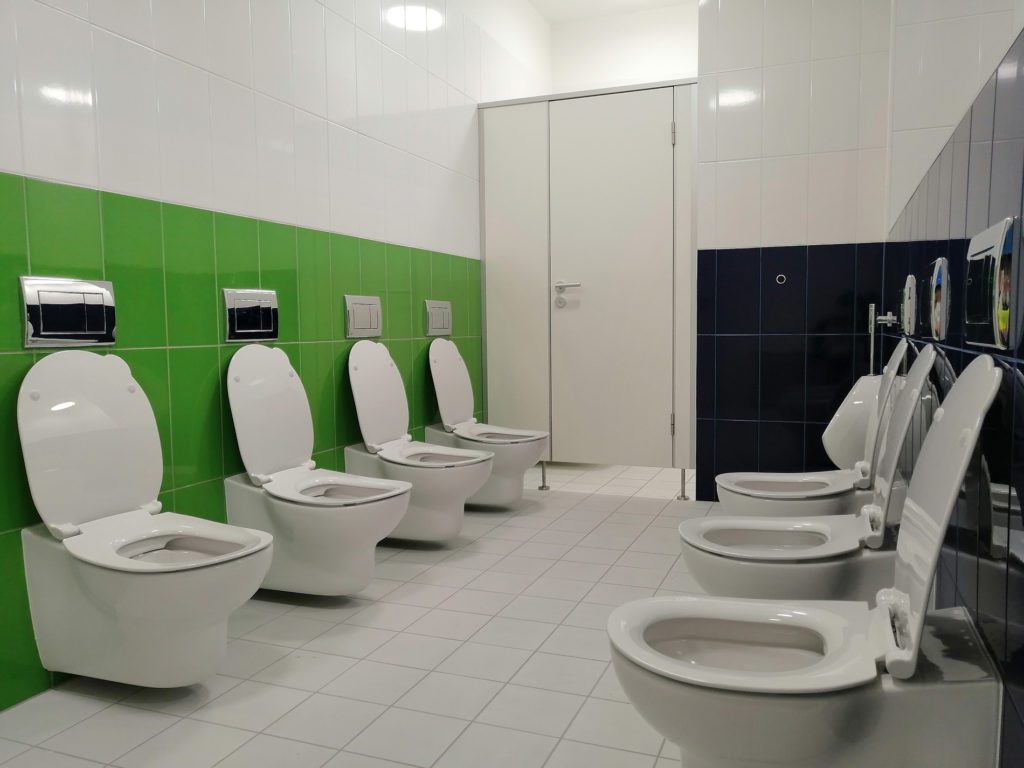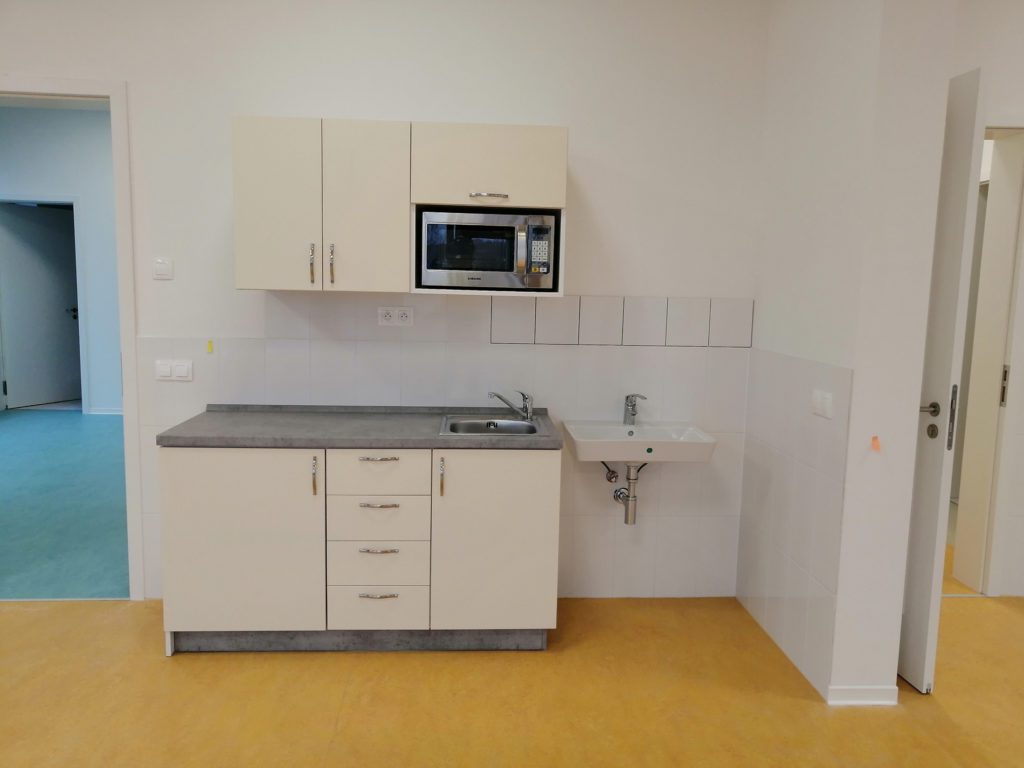 Our kindergarten found its home in a beautiful modern building from 2021. It offers large airy classrooms, cleverly designed space, and superior amenities. It responds to the needs of pre-school children and combines functionality and exceptional design.  
The environment is rich in stimuli, but not overwhelming. The space is divided into several practical zones, and all play elements are safe and meet the highest standards. The kindergarten is equipped with tools that develop children's intellectual and motor skills. All toys are made of wood or certified plastic, and we use Montessori tools to stimulate children's curiosity.
Monthly costs, excluding meals.
Valid from September 2022
| | | Standard (until 3:30 p.m.) | Complete (until 5:30 p.m.) |
| --- | --- | --- | --- |
| | | | |
| | | | |
| | | | |
Meals
All day: CZK 130/day
Half-day: CZK 110/day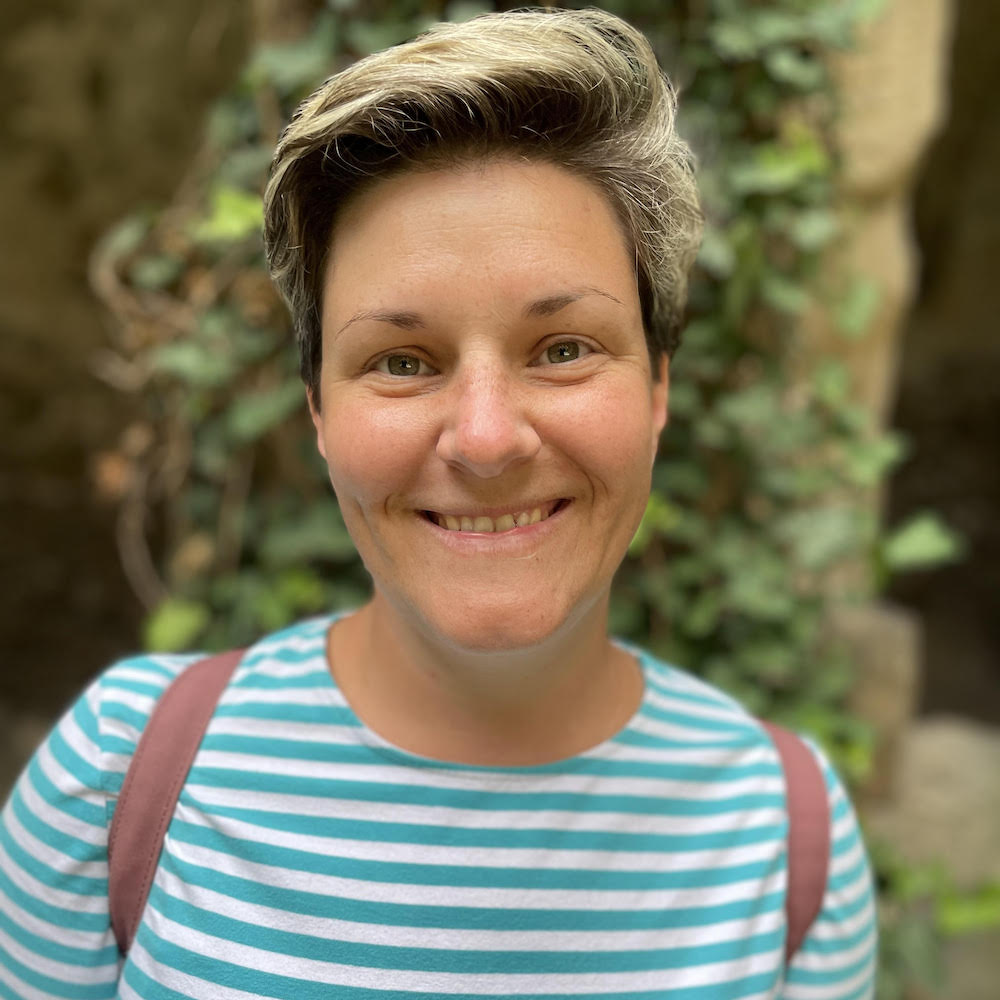 Veronika
Matoušková
I grew up in a very active and caring family, which has made me the person I am today. I received my bachelor's degree in social pathology and prevention and my master's degree in social pedagogy from the University of Hradec Králové. In addition, I have experience working in intervention social services, where I also worked in managerial positions for many years. I needed energy and creativity, which led me to the EduArt kindergartens. I follow the belief that it is better to give than to receive, and approach new tasks with passion and dedication.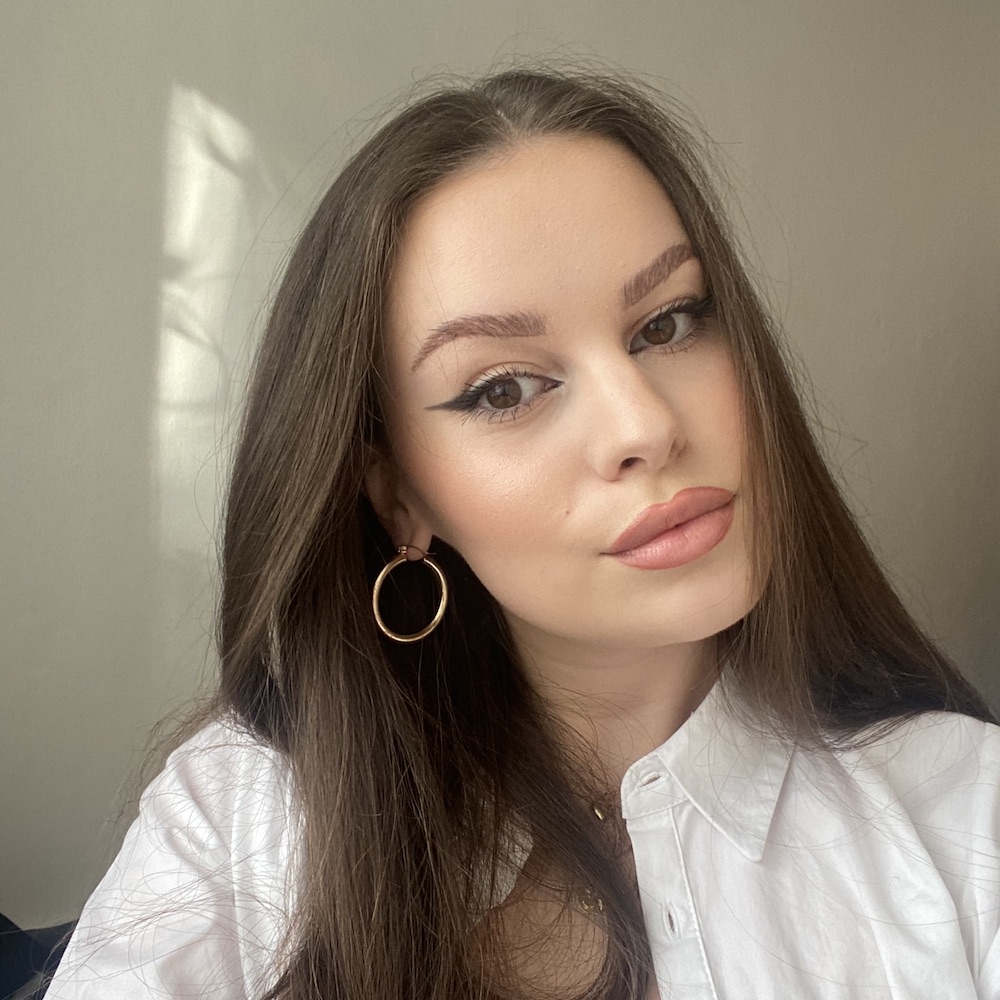 Nikola
Holarová
Since I was a little girl, becoming a teacher has been my dream. I graduated from a secondary pedagogical school in Karlovy Vary, and I am constantly expanding my knowledge of the field. It is important to me that children feel comfortable around me and aren't afraid to tell me anything. Trust is essential. I also try to remind them to see themselves and their friends as equals and never put other kids down just because they may be different in any way.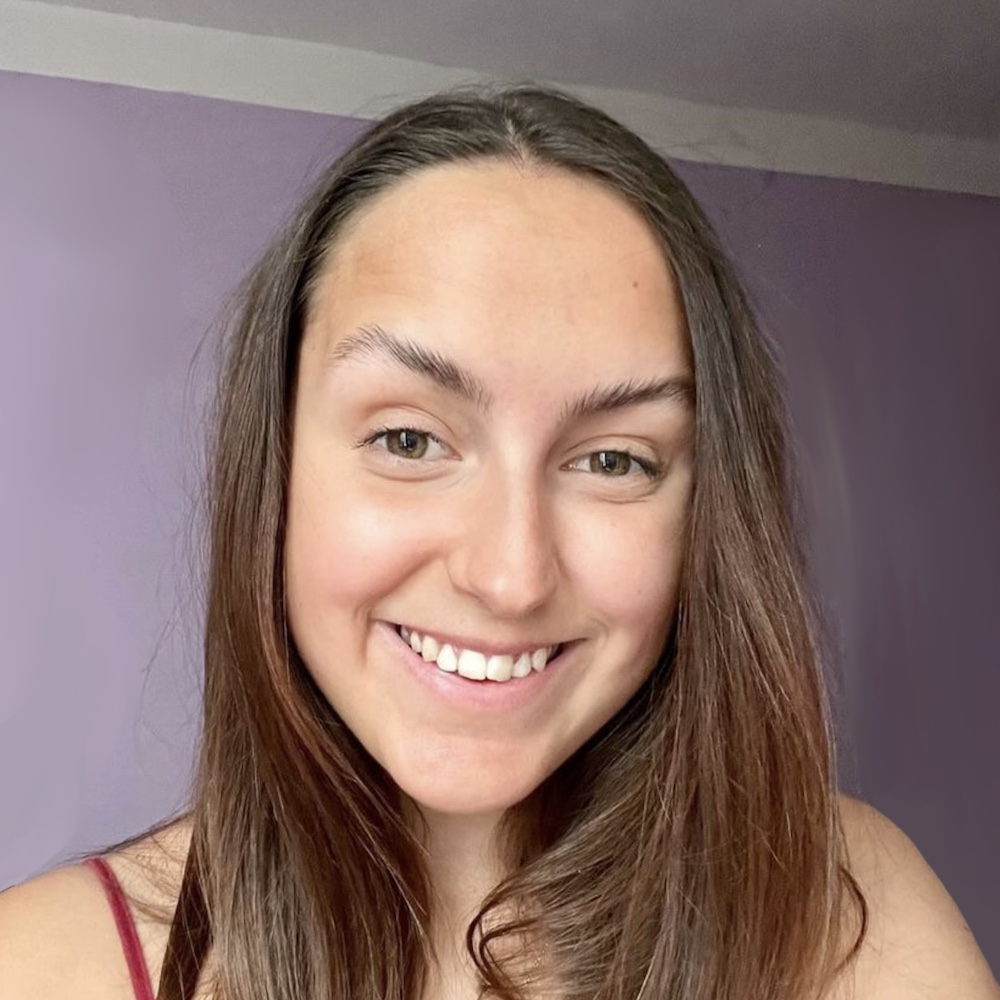 Alžběta
Houžvičková
My passion for art, dance, and singing led me to work with children. From an early age, I have been an active member of a dance and majorette group, where I later helped with training the youngest children. After completing secondary pedagogical school, I began working full time at a kindergarten. I enjoy daily activities like painting pictures, dancing, singing, and playing the piano.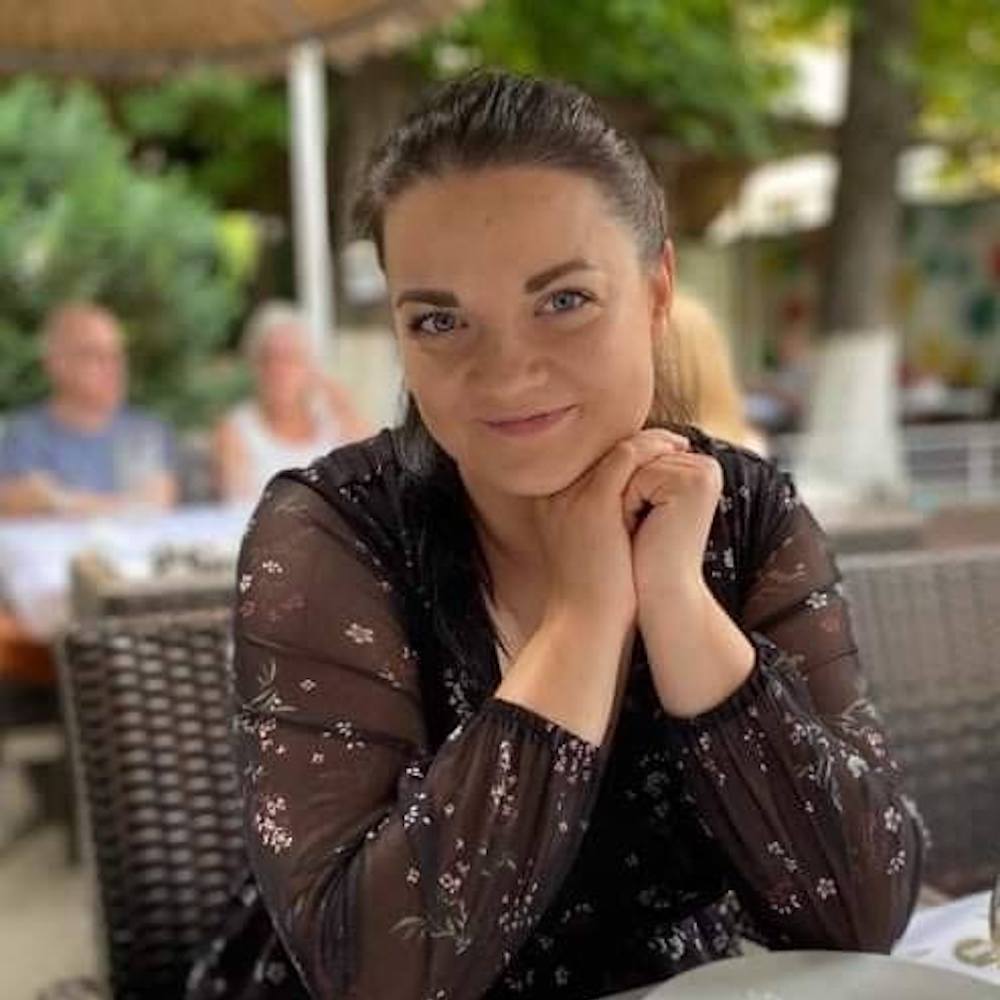 Kateřina
Šejnostová
I worked as a babysitter while studying pre-school and after-school pedagogy. For eight years, I have been active in the public education system and have also gained experience in private bilingual kindergartens and as an au pair. I want to create a safe environment for children where they will be happy to come back. I do this by helping them be individual and build positive relationships with each other and the environment.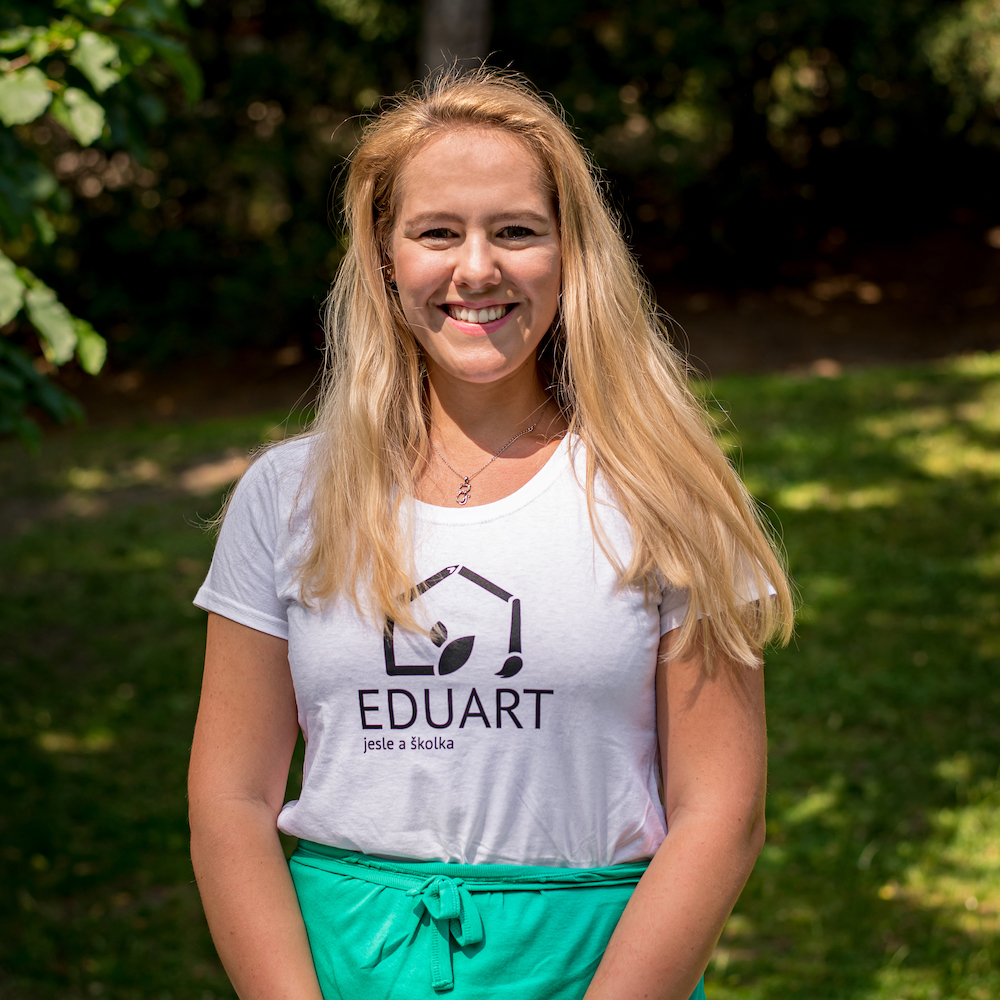 Kateřina
Mlázovská
While studying at the Faculty of Education at Charles University, I engaged in children's programs at the Loučeň Castle, worked as an instructor at summer camps, and tutored children in languages. I am happy that my travels led me to EduArt, where I can spend happy time with children every day. If we don't meet at the kindergarten, you can see me at the university, walking my dog, on the jogging track, or writing my food blog.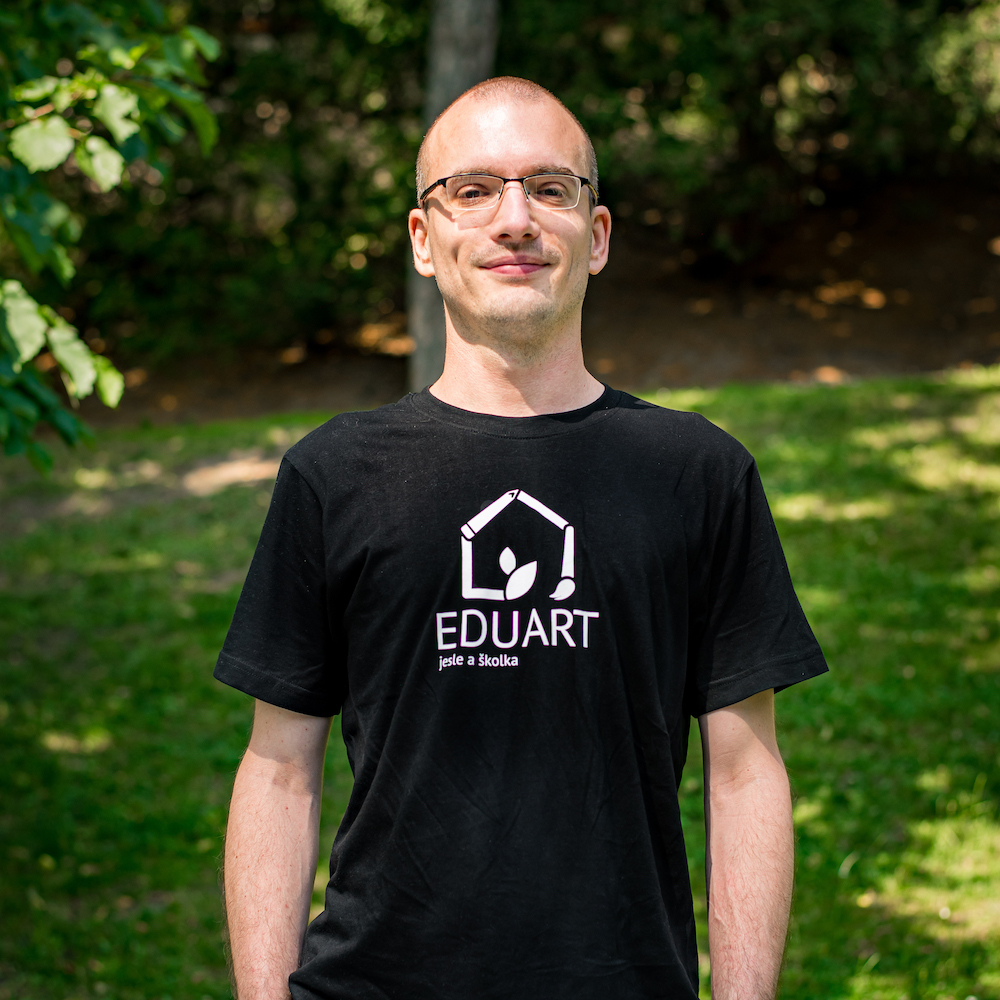 Jakub
Řepka
After a few years in IT, I realized that my heart was drawn to a job that would give me more meaning and immediate feedback. Children have always responded positively to me and captivated me with their spontaneity and sincerity. That's why I decided to study pedagogy further. In my spare time, I read comics and books and listen to electronic music.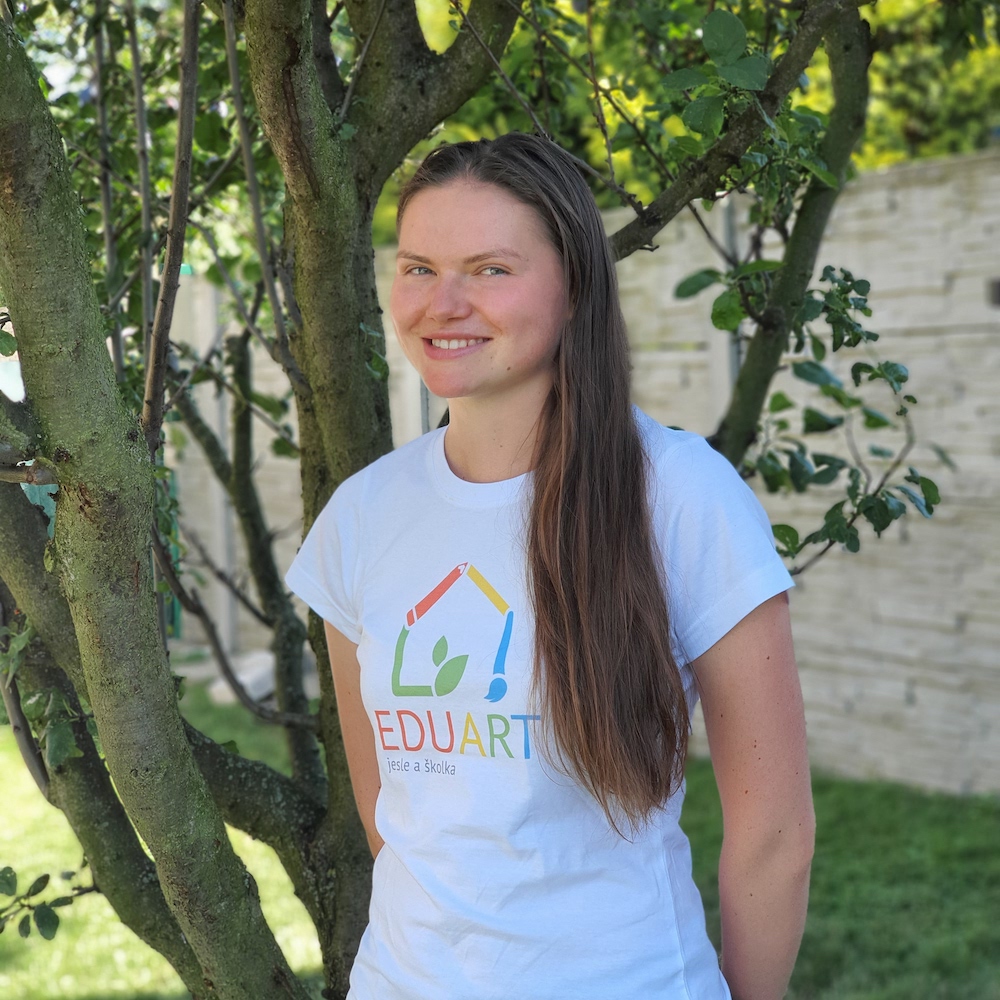 Magdaléna
Němcová
I am a certified English language teacher who holds internationally recognized CAE and TEFL diplomas. As someone with a great deal of teaching experience, I believe it is important to establish a positive relationship with a foreign language early on. It is at a young age that it is possible to get children excited about learning and form a positive relationship with English.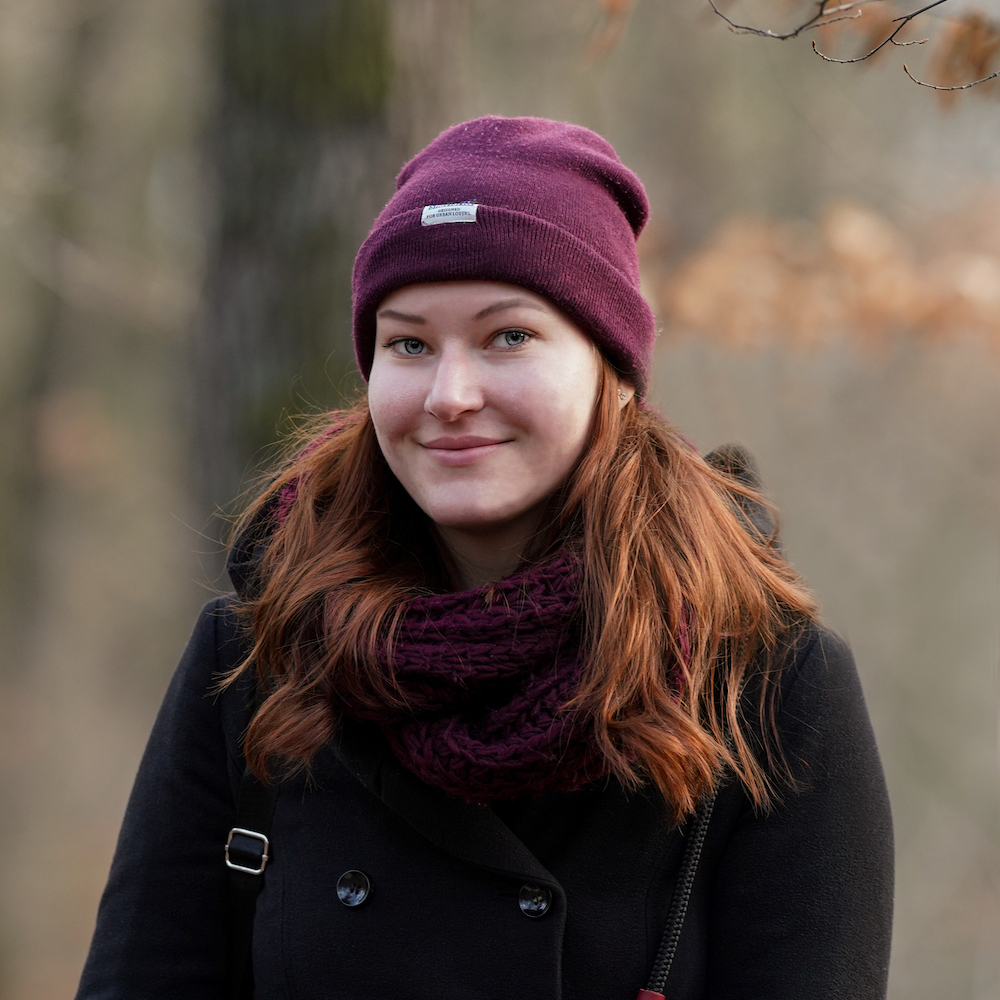 Markéta
Machotková
In high school, I discovered the deaf community. I was utterly fascinated by it, and my passion brought me from Brno to Hradec Králové, where I completed a three-year study of Sign Language Interpreting and Pedagogical Assisting. This training gave me a better idea of the culture, language, and children's needs. In my spare time, I enjoy spending time with my family, taking walks with my dog, or working on my own photo and film projects.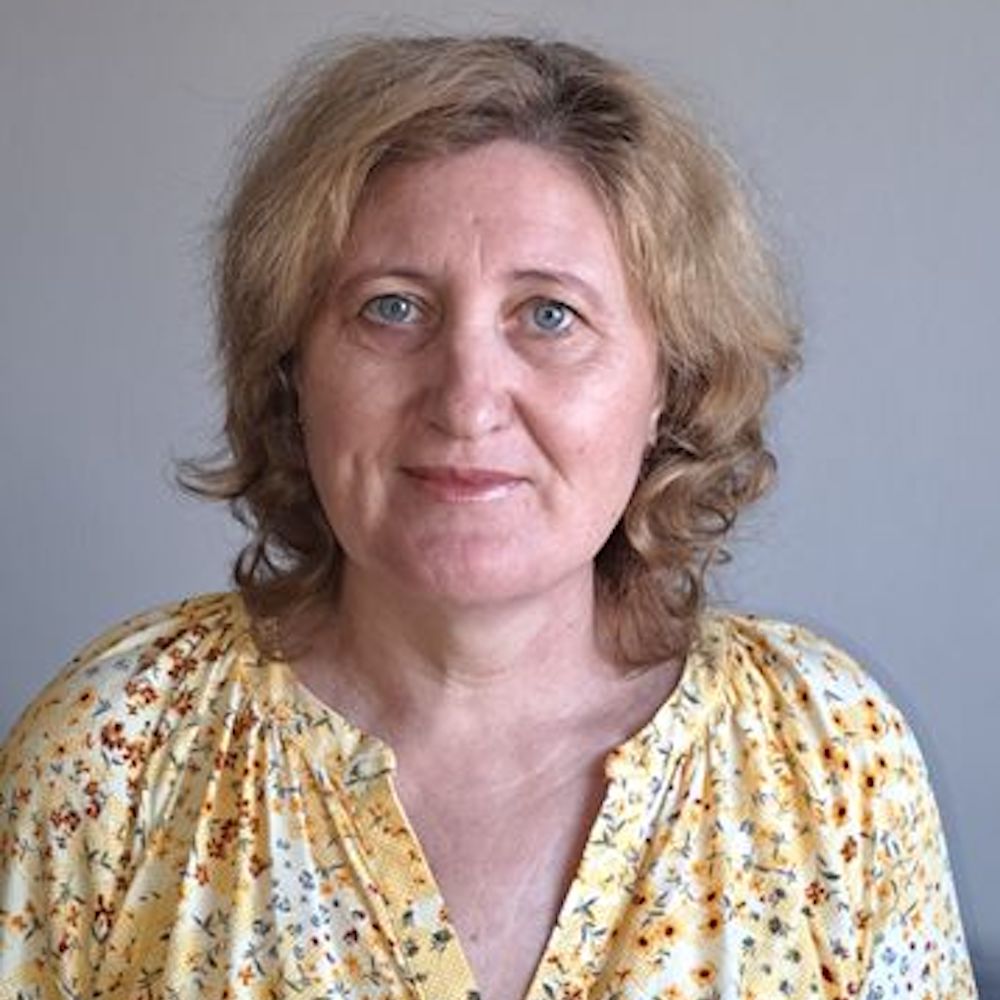 Světlana
Voina
My name is Svetlana, and I come from Moldova, where I studied at the College of Education in Moldova and worked for a while as a teacher at a grammar school. My family and I—including my 3 children—moved to the Czech Republic with my family in 2015. I have always strived to set an example for them, and seeing them succeed is my biggest accomplishment. I devote my spare time to my family, reading, and walking in nature. I am happy that EduArt gives me the opportunity to meet interesting people and try new things.
Vzdělávací program "Barevný svět" vyzdvihuje zejména skutečně individuální přístup ke každému dítěti a jeho rodině.
U dítěte jsou podporovány silné stránky a rozvíjeno jeho nadání a talent.
Program "Barevný svět" aktivně pracuje s teorií mnohočetné inteligence Howarda Gardnera, respektuje vzdělávací oblasti Rámcově vzdělávacího plánu pro předškolní zařízení a bohatě se inspiruje myšlenkami Montessori pedagogiky.
Významnou roli v něm hraje enviromentální výchova a vzdělávání, směřující ke zdravému životnímu stylu.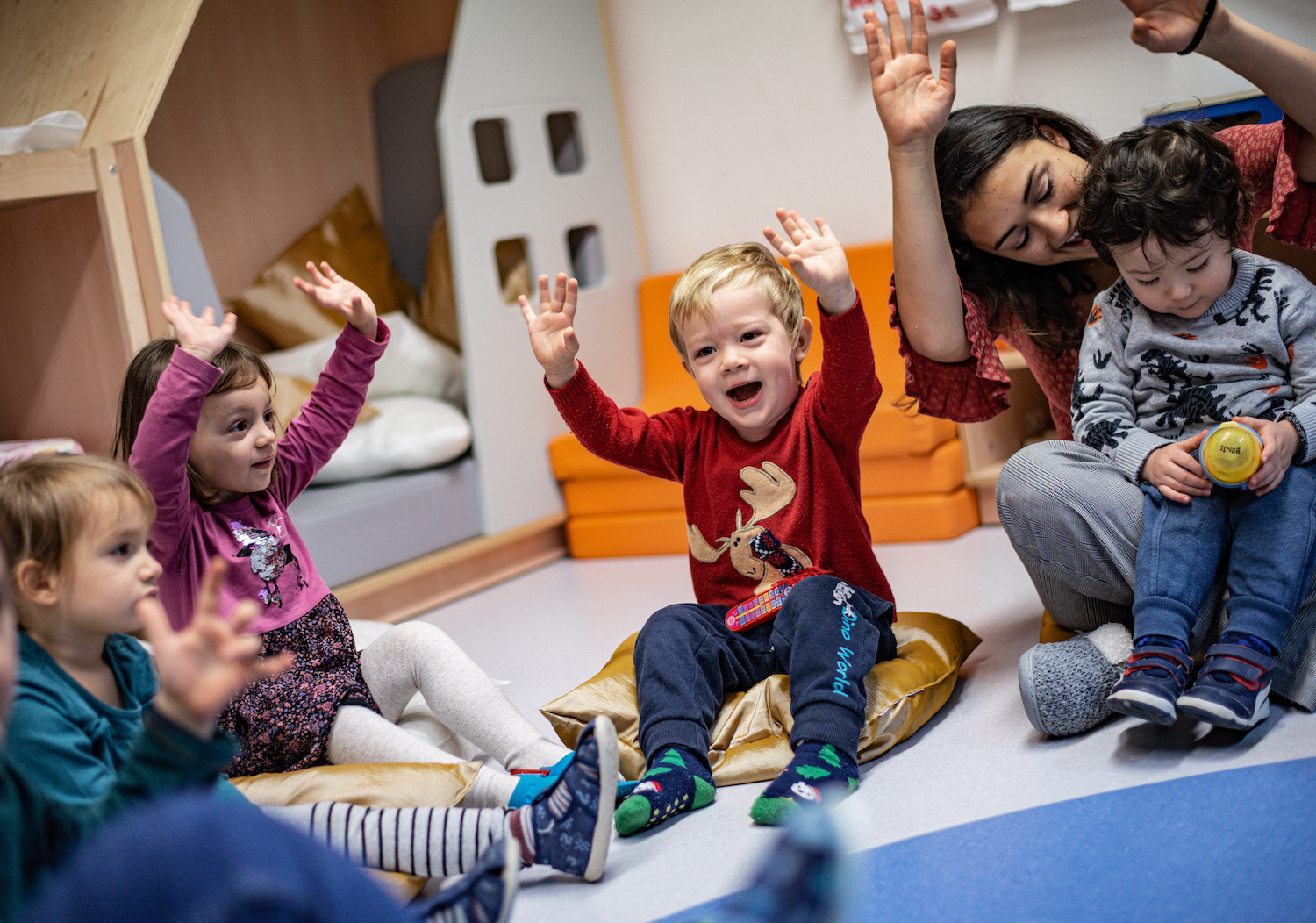 budování matematických představ
rozvoj čtenářské pregramotnosti
environmentální výchova
hudební, výtvarné a pohybové aktivity
dramatická výchova 
výuka prostřednictvím skutečného prožitku
anglický jazyk
logopedická prevence
jóga pro děti
canisterapie
jezdectví na koni
přespávání ve škole přes noc – "Pohádkové noci"
společné akce dětí a rodičů: workshopy, jarmark, slavnosti
divadelní představení