Nursery for children from 1 to 3 years
Opening hours Monday to Friday from 8 a.m. to 5:30 p.m.
Qualified team of teachers
Unique Care and Education Curriculum
Support and development of children's skills and talents
English as a regular part of daily activities
A rich variety of music, art, and movement activities
Encouragement of natural curiosity and joy of discovery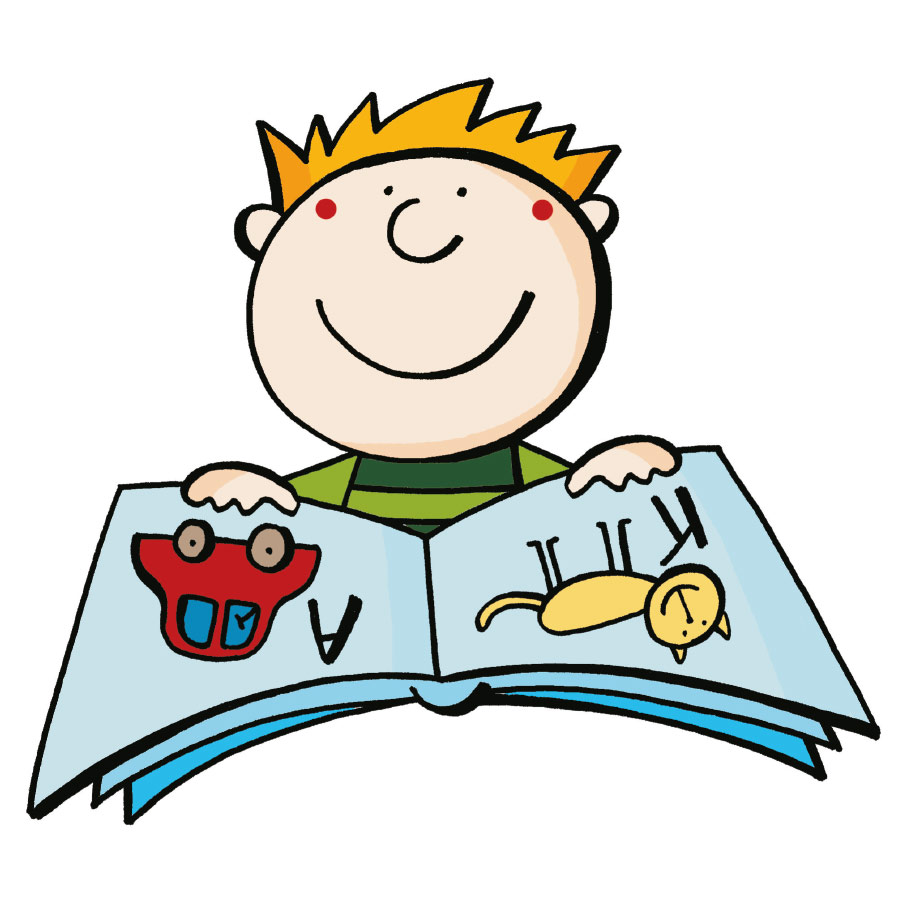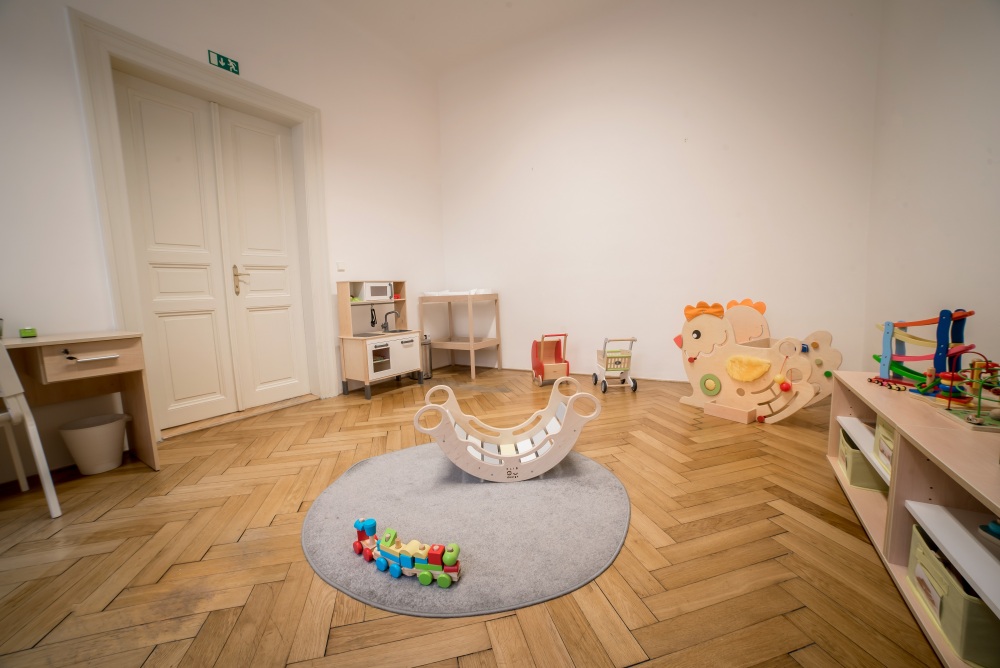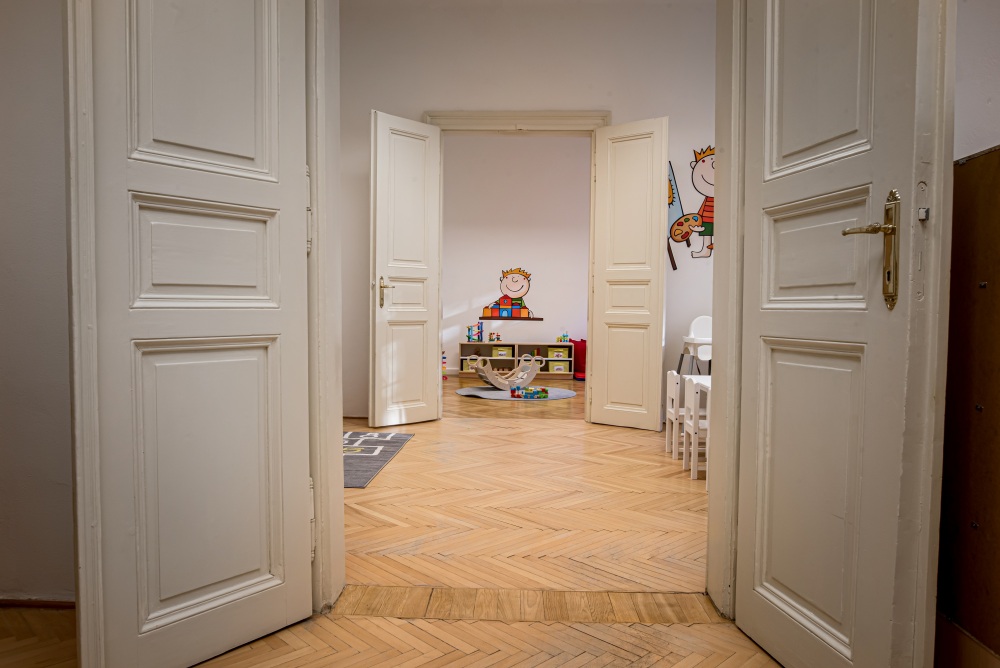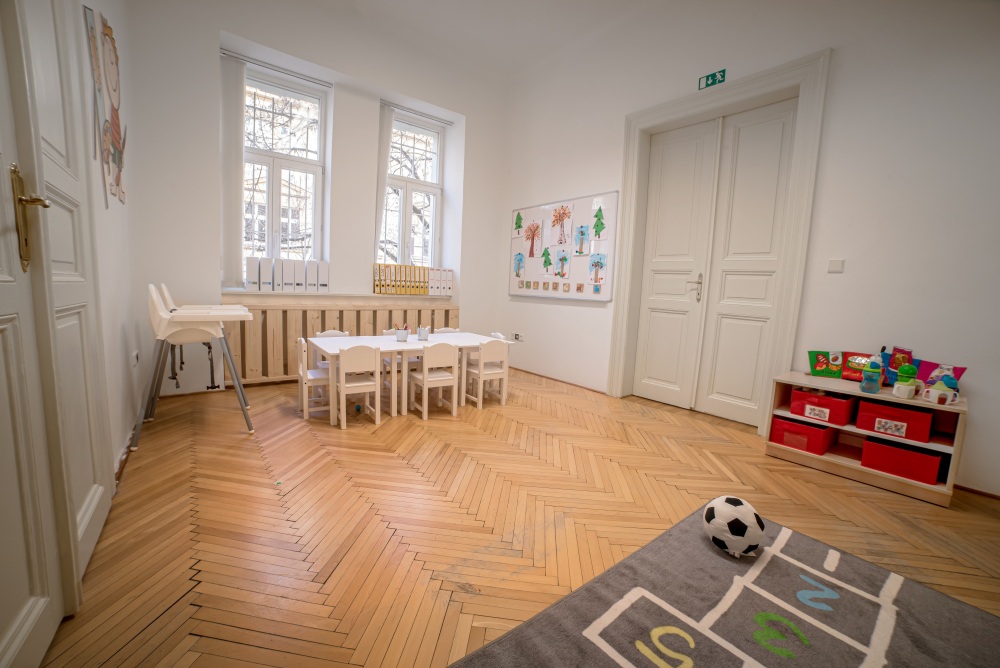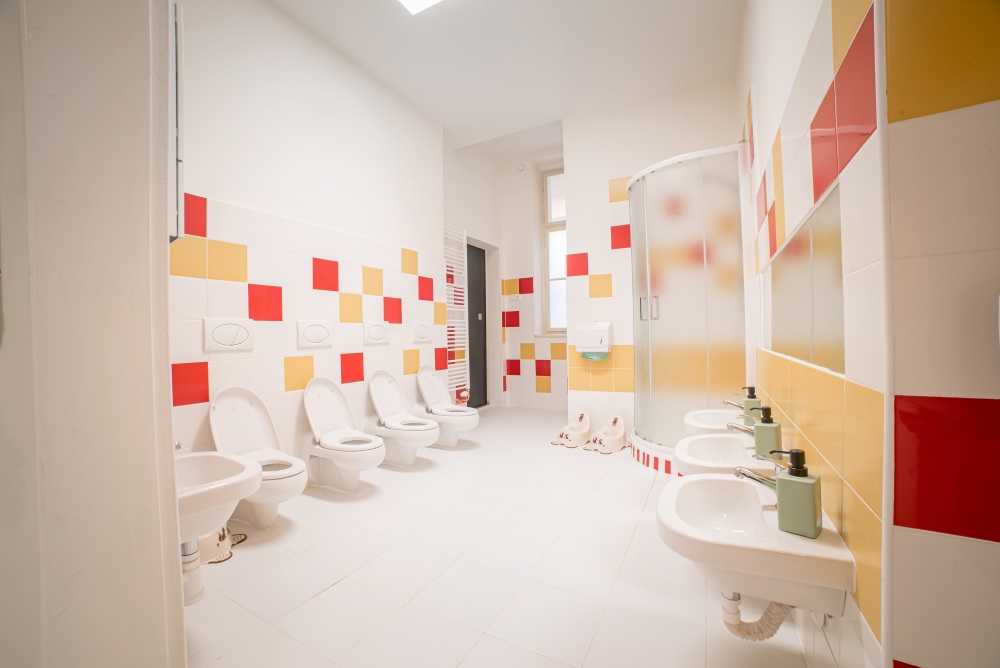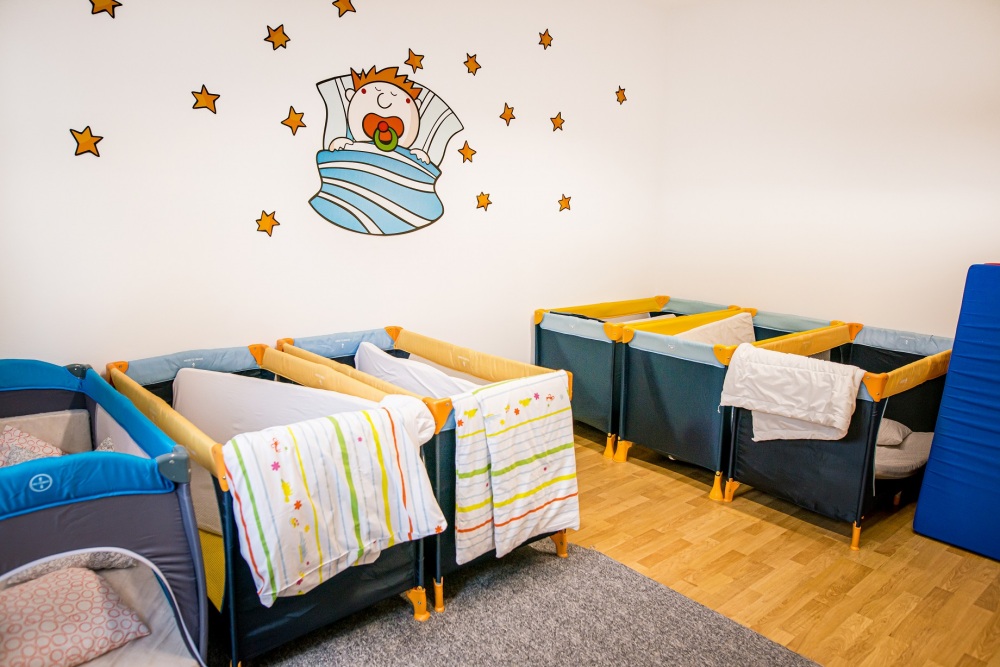 The nursery found its new home in an entirely renovated building that opened in November 2021. We revamped the space to make it refined, functional, practical, and flexible.
The environment is rich in stimuli, but not overwhelming. We start with the premise that richness is not related to quantity, but to quality. We prioritize the safety and comfort of the children and use wood as the dominant material.
All play elements meet the highest safety requirements. The kindergarten is equipped with tools for the development of children's intellectual and motor skills. All toys are made of wood or certified plastic, and we use Montessori-inspired tools to stimulate children's curiosity.
ak již název napovídá, jedná se o hudební kroužek, který vede pan učitel Michal Křístek, který v minulosti působil jako profesionální hudebník. V hudebníčku se děti seznámí mimo jiné s historií hudby, s hudebními nástroji a styly, rytmem, intonací a interpretací. Ale to hlavní, co děti získají v hudebníčku je láska k hudbě. Láska, která je v téměř každém z nás a čeká jen na probuzení a rozvinutí. Děti sami jsou aktivními účastníky, ať už se jedná jednat o "orchestr" Orffových nástrojů, či "pěvecký sbor" malých sopránků a altů. Ruku v ruce s hudebním základem kroužku, se v kroužku rozvíjí také motorika, kognitivní schopnosti, předmatematické dovednosti, či paměť a konečně i sociální cítění.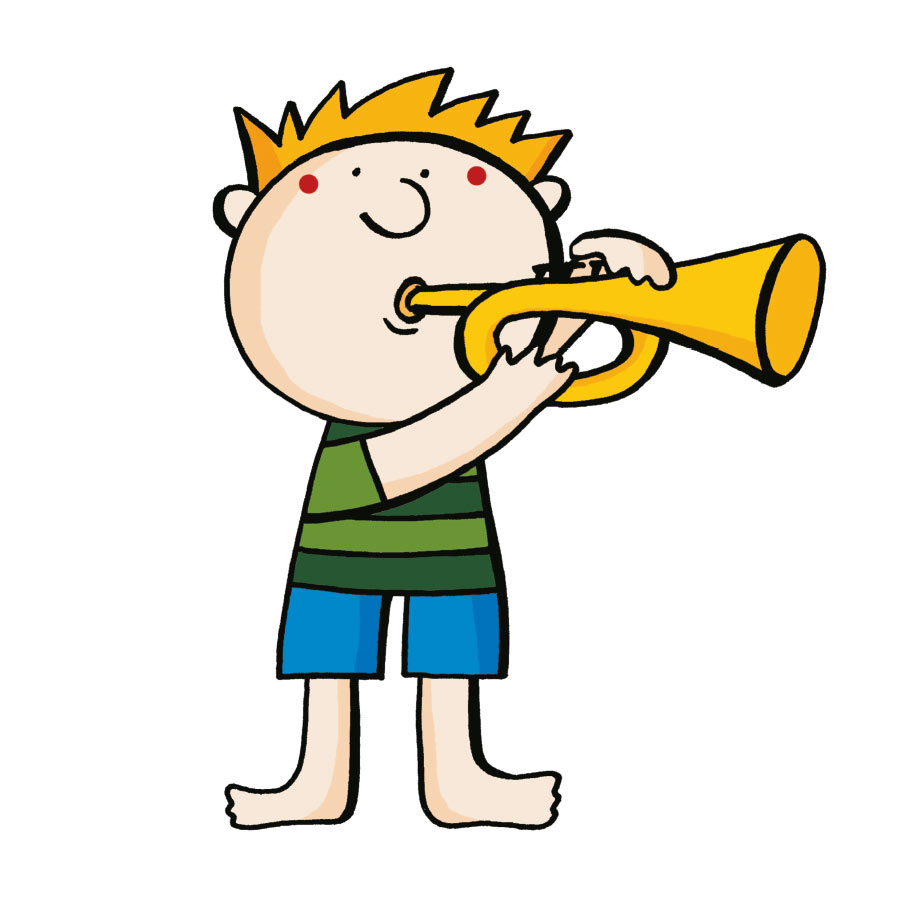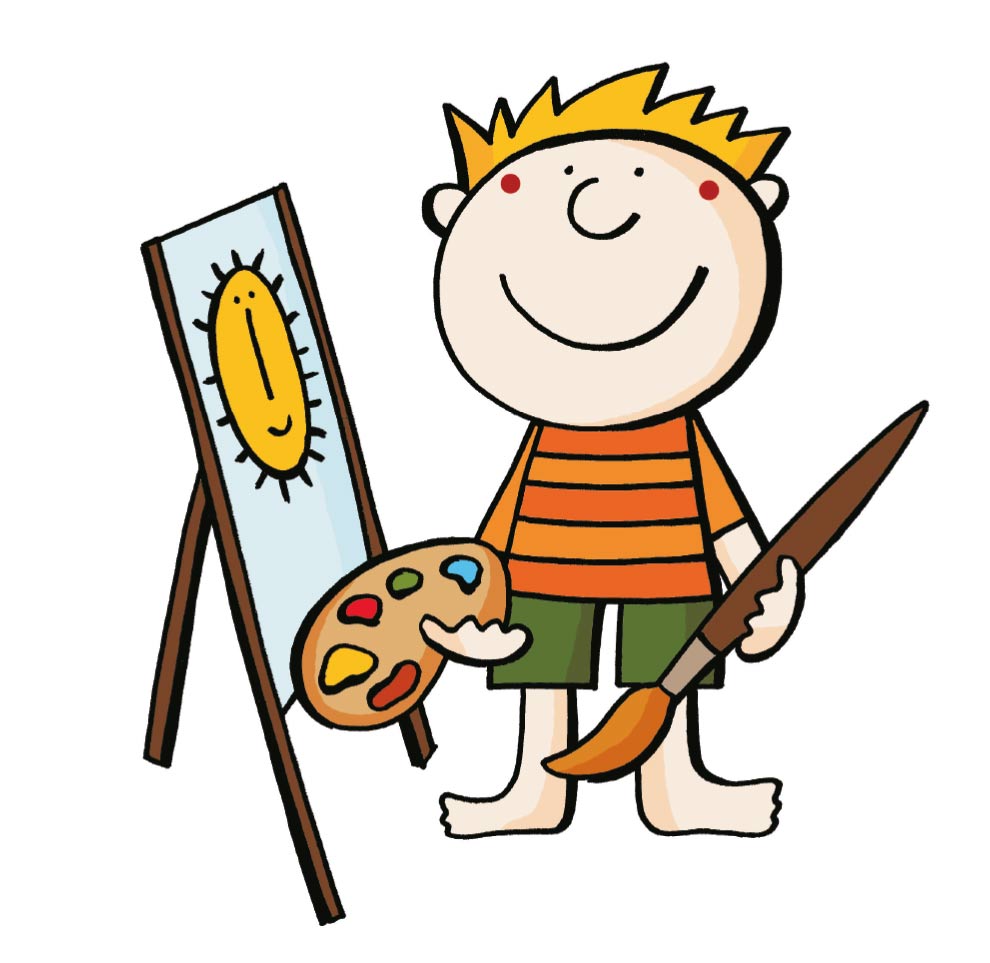 Kroužek vede rodilá mluvčí ze spojených států amerických Hannah a probíhá výhradně v anglickém jazyce. Kroužek je zaměřen na tvořivé činnosti, které probouzí bohatou dětskou fantazii, rozvíjejí jemnou motoriku, soustředění a spolupráci. Děti si vyzkouší mnoho výtvarných technik, ať už z klasického ranku – malování, stříhání, lepení, či z náročnějších technik – lepení tavnou pistolí, gravírování, malování voskem a mnoho dalších. Děti se také seznámí s různými druhy materiálů, u kterých na vlastní kůži poznají jejich vlastnosti, přednosti, ale i limity.
Potřebujete si odpočinout, zajít do divadla nebo na dobrou večeři? Využijte nočního hlídání s bohatým programem pro Vaše děti. Jeden pátek v měsíci Vám naše škola umožní bezstarostně si užít večer! A o Vaše děti bude skvěle postaráno:-) Vítání jsou i sourozenci dětí či jejich kamarádi.
Zábavný program 18:30 – 10:00
Pro děti od 2 let do 8 let
Strava a nápoje
Každý večer na jiné téma
Soutěže, bojovky, tvoření
Zkušení instruktoři
Monthly costs, excluding meals.
Valid from September 2022
| | | Standard (until 3:30 p.m.) | |
| --- | --- | --- | --- |
| | | | |
| | | | |
| | | | |
Meals
All day: CZK 130/ day
Half-day: CZK 110/ day
Andrea
Matysová
I've been fascinated with childcare since I was a teenager. As a high school student, I taught dance classes for children and I loved babysitting my cousins. Later, I decided that I wanted to pursue this career and went on to further my education in the field. I enjoy spending my spare time with my family, friends, and my pet dog, Oliver.
Miluše
Řeháková
I did my first practice in kindergarten while studying social work. I also worked as a nanny for families and at day care centres. I take great interest in continuously educating myself, so I chose to major in early childhood after-school education. I have always liked taking care of children, whether it's my own two children or the great group at our nursery.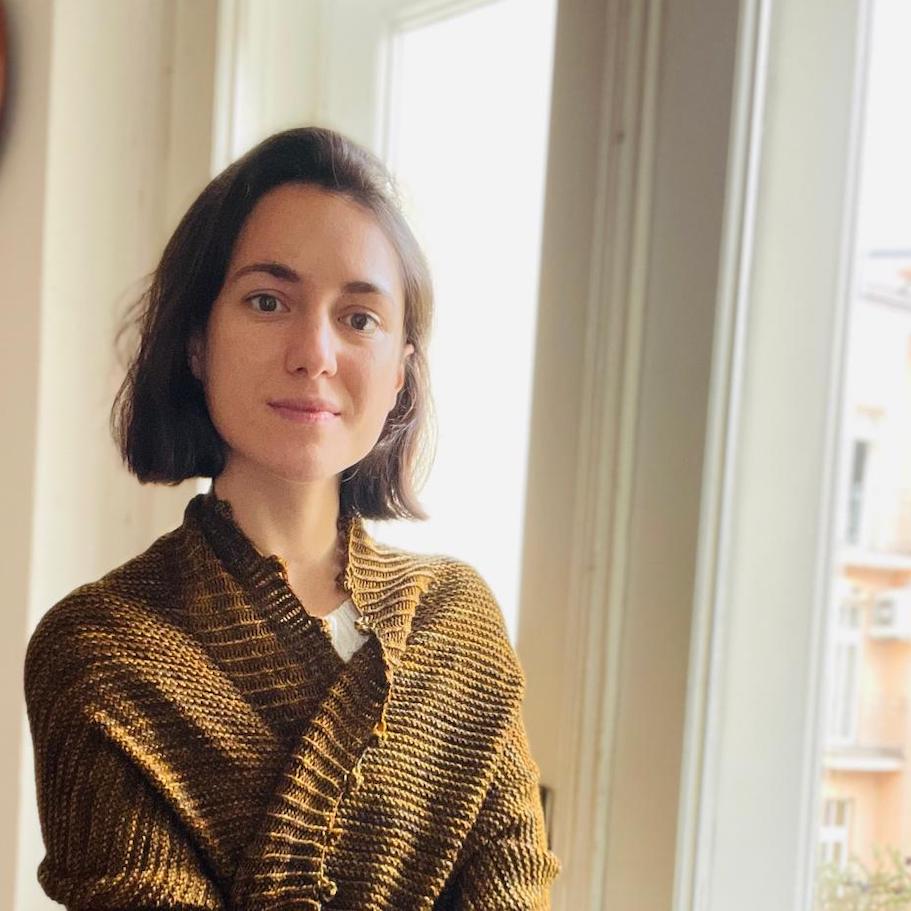 Barbora
Sedláková
Originally, I had planned to become a nurse, and that's where I received my training. But my love for children eventually led me to become a nursery teacher, and I love my job every day. We always have a lot of fun together, but we also try to help children strengthen their skills. My spare time is mostly spent with my family and loved ones, I am friendly and calm in nature. I also love practising yoga and travelling.
Taylor
Lewis
I have a big family in California, where I was born. I studied psychology at the University of California, Santa Barbara before moving to the Czech Republic in 2019. I chose to work with children because it brings a lot of energy and joy to my life. Teaching and guiding children while watching them develop, grow, and discover the world is the most rewarding activity for me.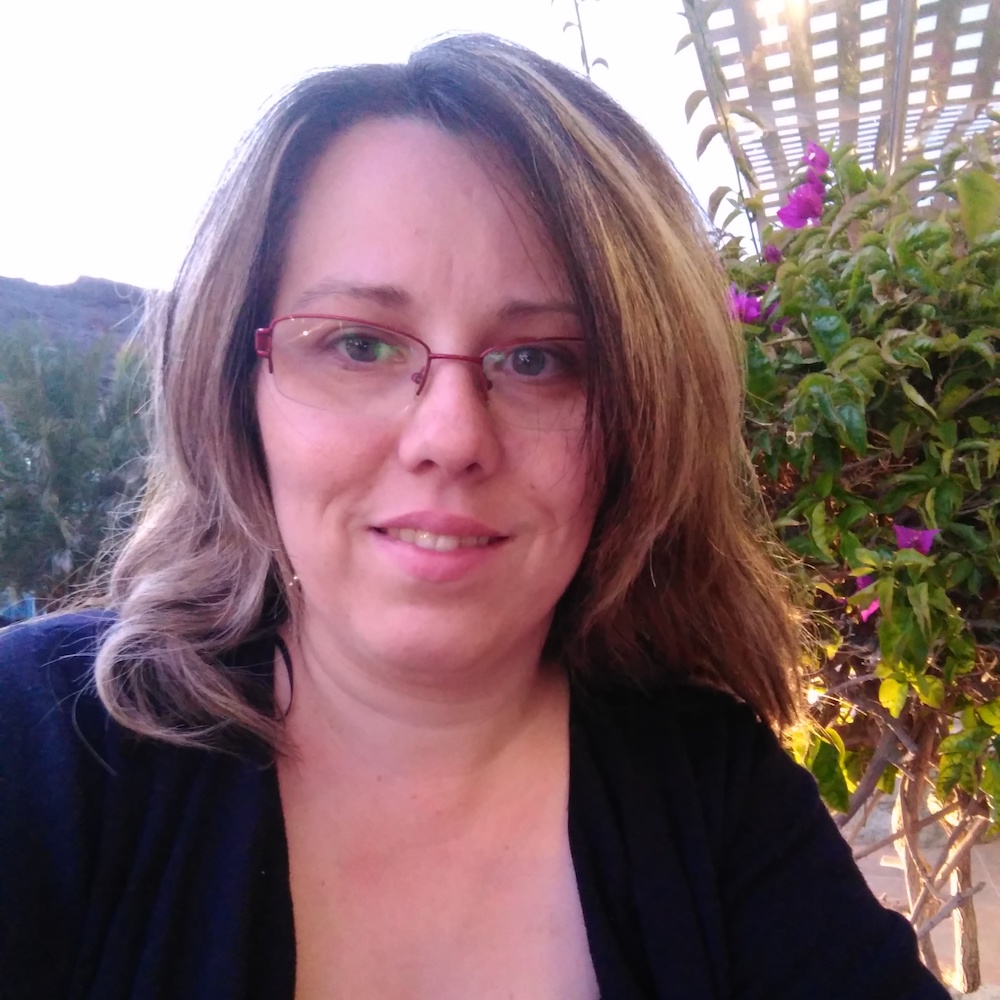 Martina
Kubalová
I studied both social services and corporate management. Afterwards, I worked for an airline for six years. After the birth of my first child, I returned to the travel industry for a brief period of time, but soon realized that I was looking for something different. I found that at EduArt—I'm enjoying going to work again. When I have spare time, I like to bake or crochet little toys or hats for prematurely born babies.
Antonina
Šestaková
Since childhood, I have dreamt of becoming a teacher. After graduating from the University of Education, I was so fascinated by my studies that I became deeply interested in child psychology. Afterwards, I worked as a primary school teacher. Working with children and education have been a rewarding part of my life. In my spare time, I enjoy playing the piano, crafting handmade objects, and reading.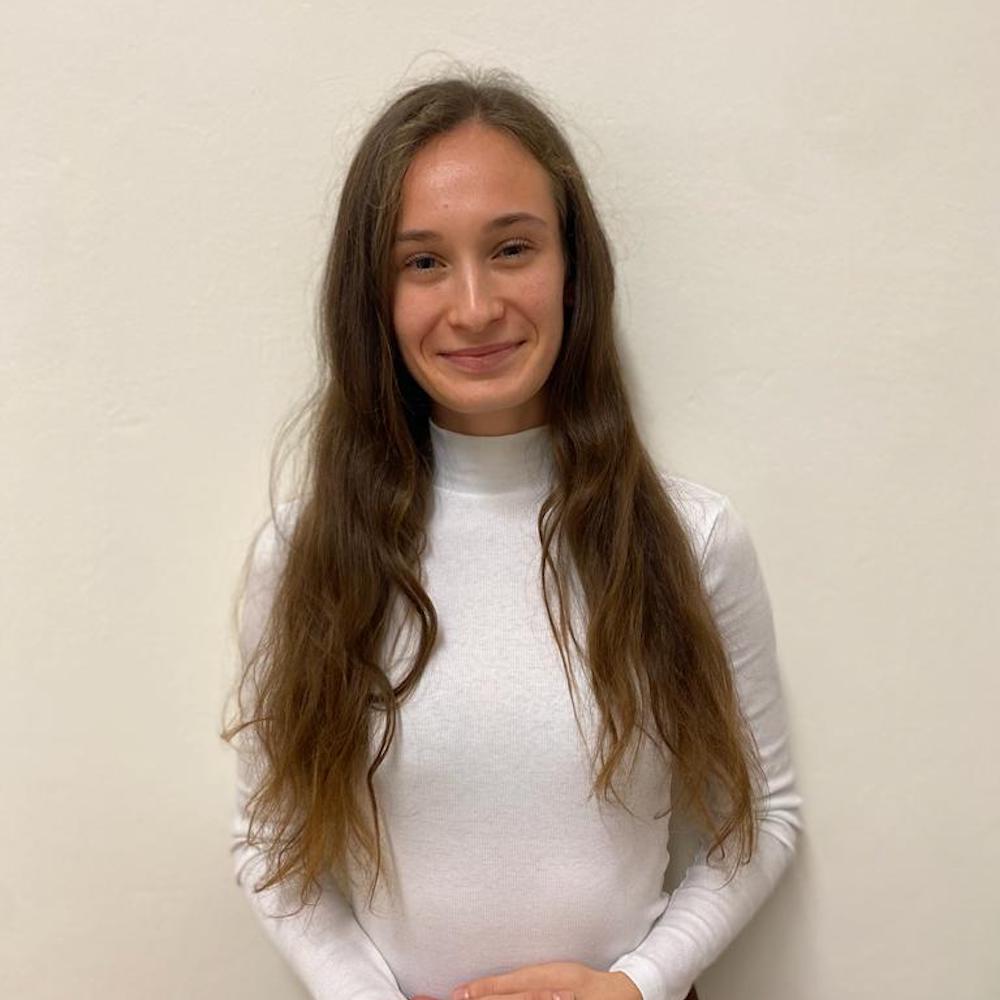 Klára
Poláková
I come from Bratislava, and I'm a student of social and charity services, having extended my studies to include pedagogy as well. In the past, I organized educational and leisure activities for children from Roma communities and worked as a leader at summer camps for children. In my spare time, I am involved in the student community, where I organize evening lectures. I enjoy going out and spending time with my family and friends.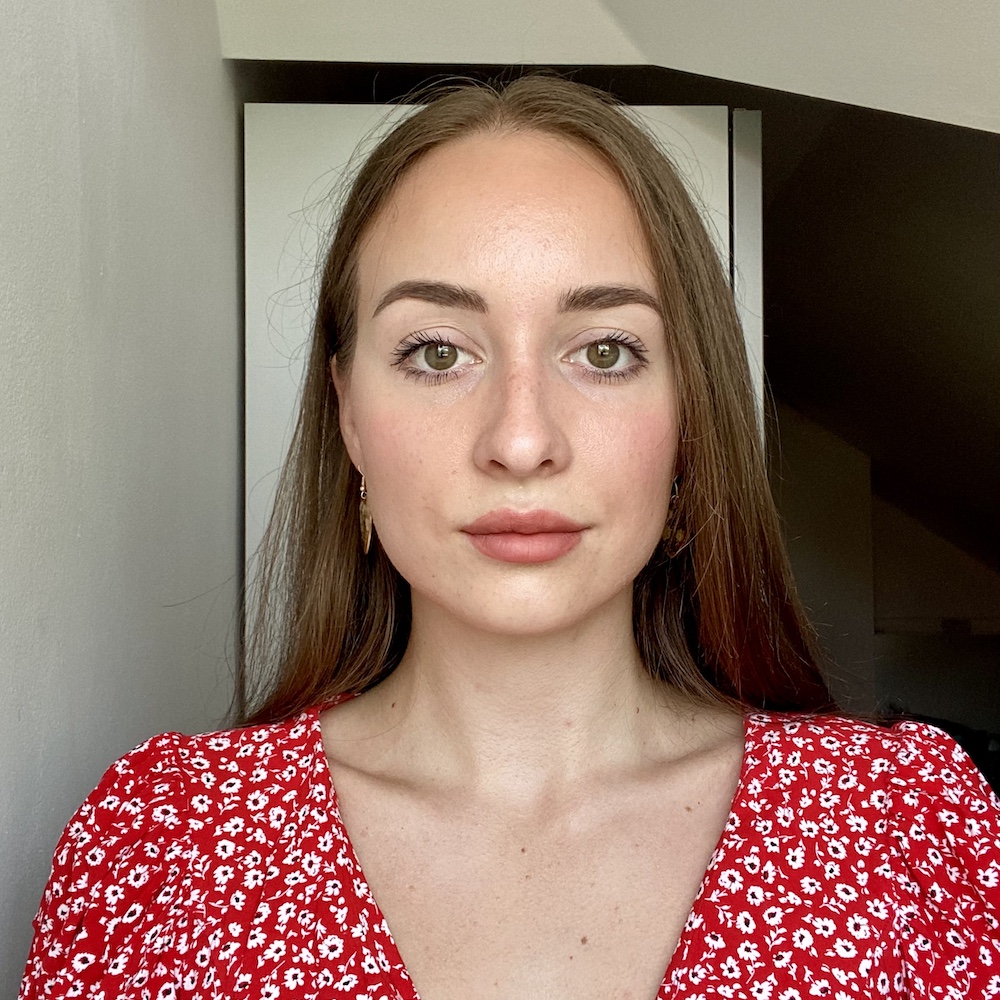 Kateřina
Melhemová
Even when I was a kid, I looked after my younger sister and the children of our neighbour. I found that parenting was a deeply rewarding experience. During my studies, I had the opportunity to visit and learn about operating schools and nurseries, including institutions for children with special needs. I also worked as a nanny for several families. I dedicate myself to working with children because I love them. I want to motivate them and give them love and joy. I'm passionate about music, nature, and animals.