Nursery for children from 1 to 3 years
Opening hours Monday to Friday from 8 a.m. to 5:30 p.m.
Qualified team of teachers
Unique Care and Education Curriculum
Support and development of children's skills and talents
English as a regular part of daily activities
A rich variety of music, art, and movement activities
Encouragement of natural curiosity and joy of discovery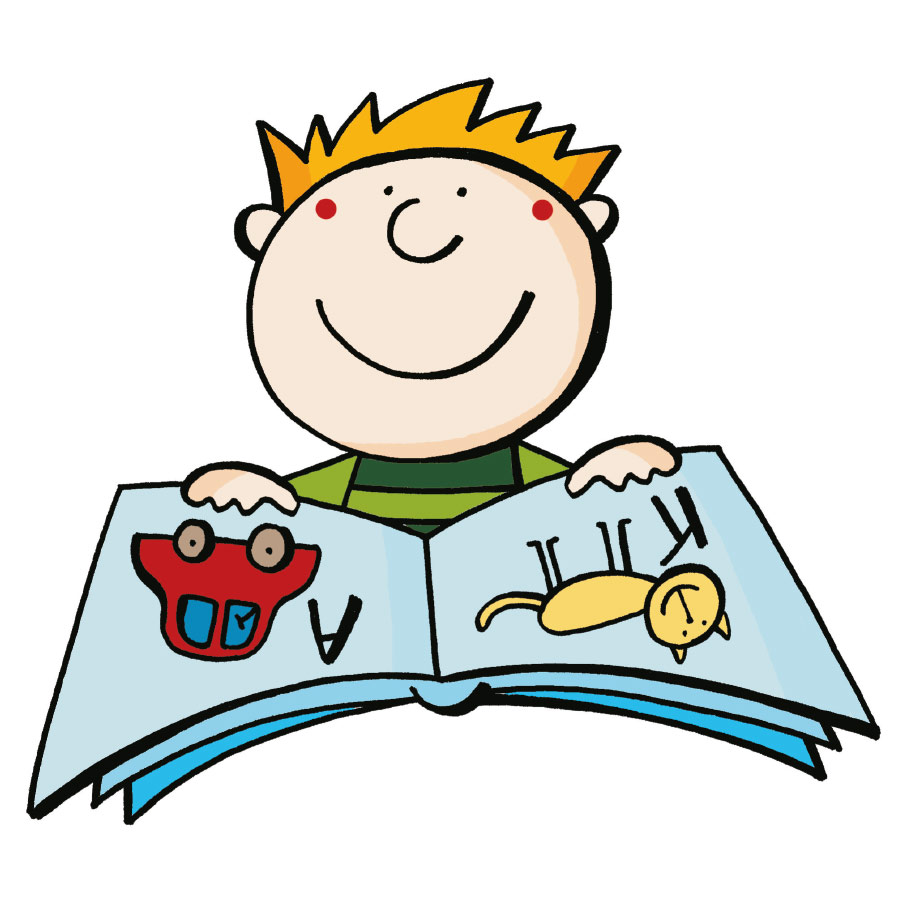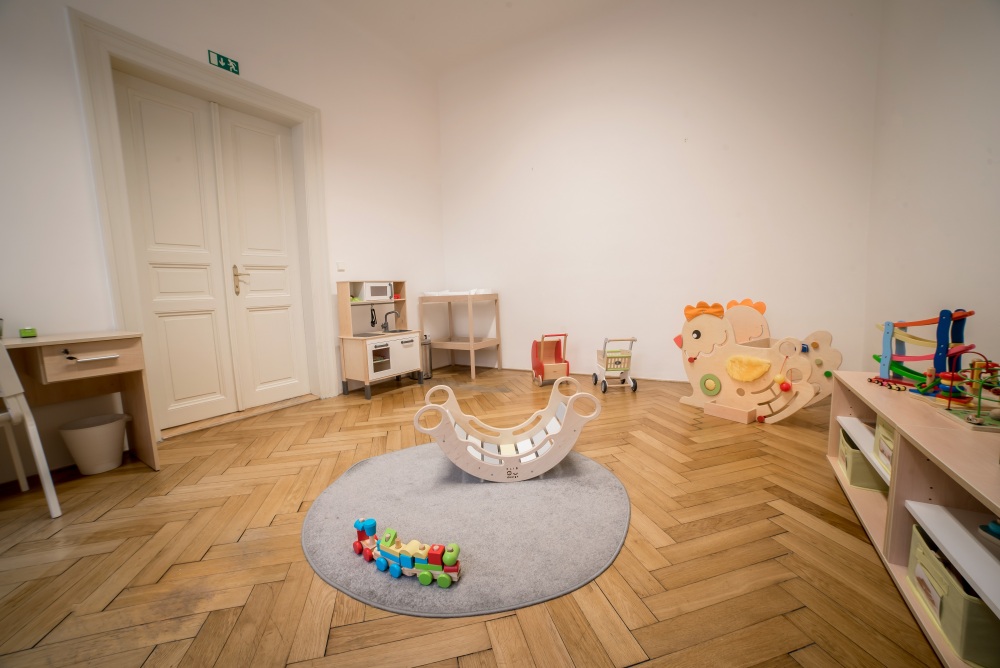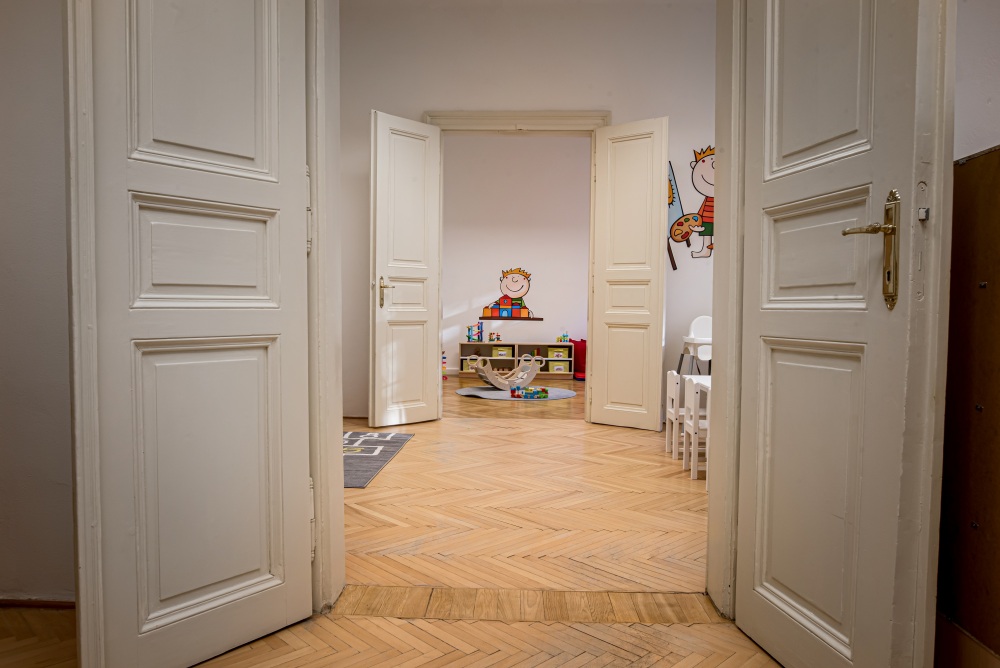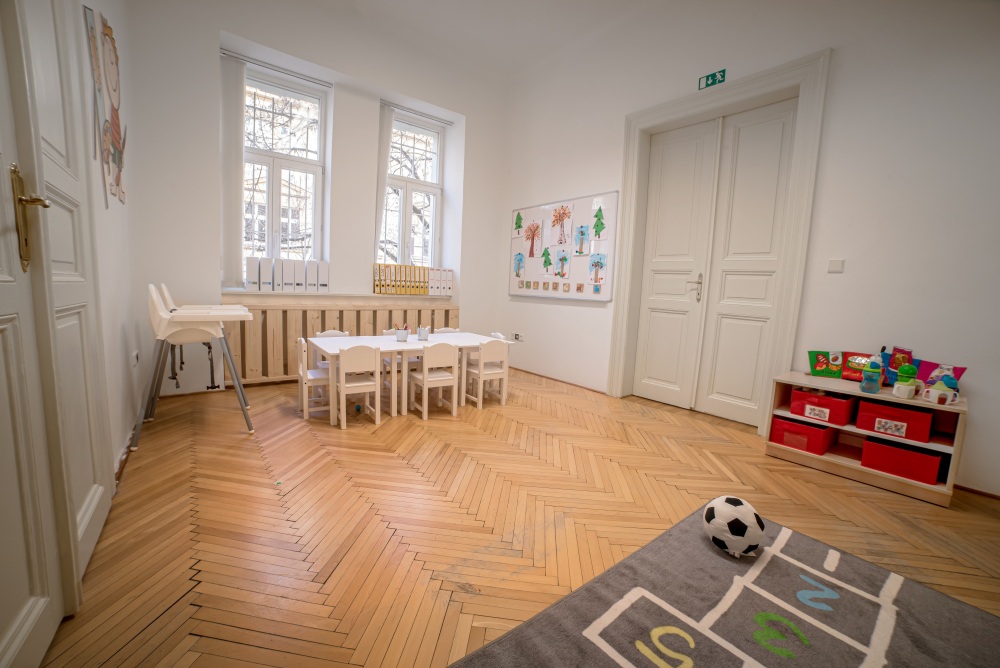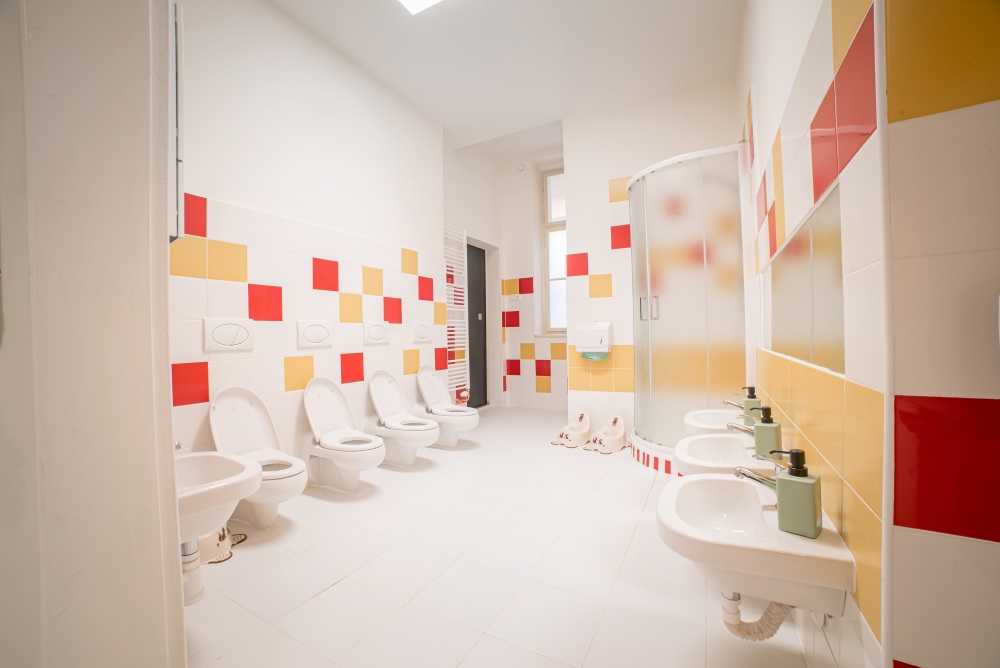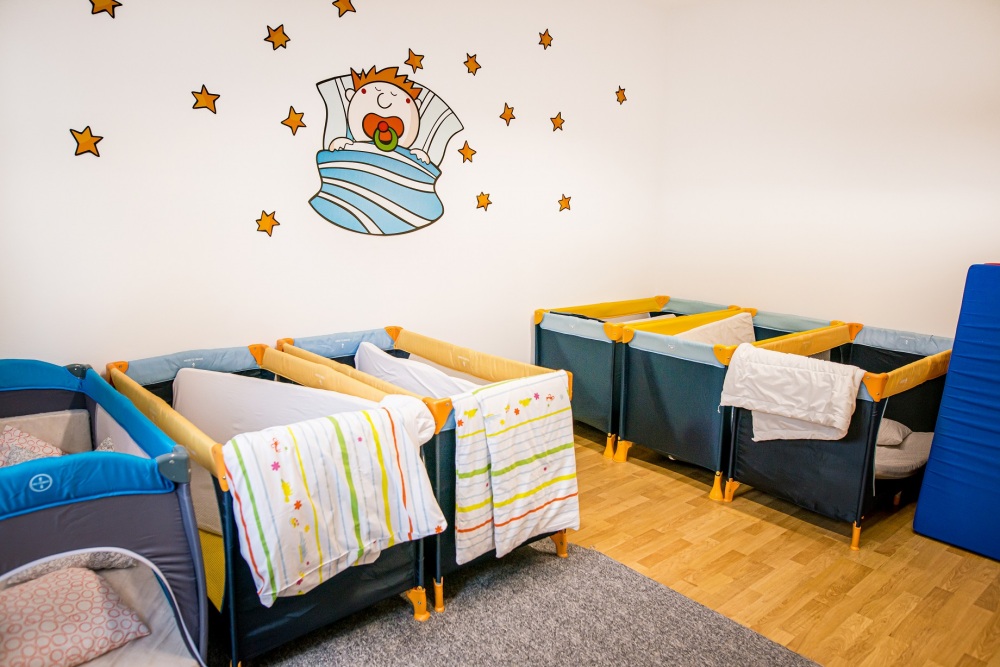 The nursery found its new home in an entirely renovated building that opened in November 2021. We revamped the space to make it refined, functional, practical, and flexible.
The environment is rich in stimuli, but not overwhelming. We start with the premise that richness is not related to quantity, but to quality. We prioritize the safety and comfort of the children and use wood as the dominant material.
All play elements meet the highest safety requirements. The kindergarten is equipped with tools for the development of children's intellectual and motor skills. All toys are made of wood or certified plastic, and we use Montessori-inspired tools to stimulate children's curiosity.
Monthly costs, excluding meals.
Valid from September 2022
| | | Standard (until 3:30 p.m.) | |
| --- | --- | --- | --- |
| | | | |
| | | | |
| | | | |
Meals
All day: CZK 130/ day
Half-day: CZK 110/ day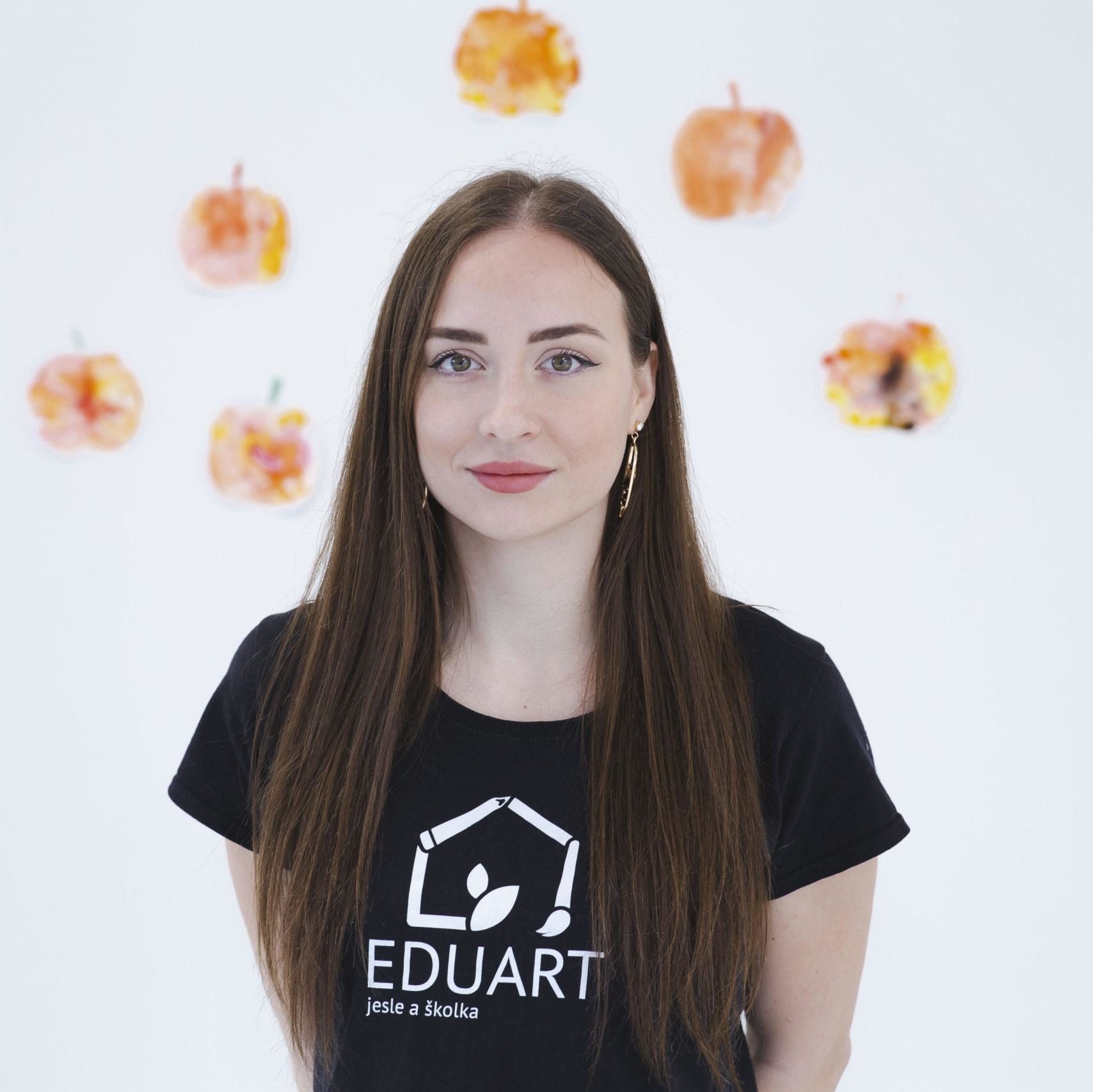 Kateřina
Even when I was a kid, I looked after my younger sister and the children of our neighbour. I found that parenting was a deeply rewarding experience. During my studies, I had the opportunity to visit and learn about operating schools and nurseries, including institutions for children with special needs. I also worked as a nanny for several families. I dedicate myself to working with children because I love them. I want to motivate them and give them love and joy. I'm passionate about music, nature, and animals.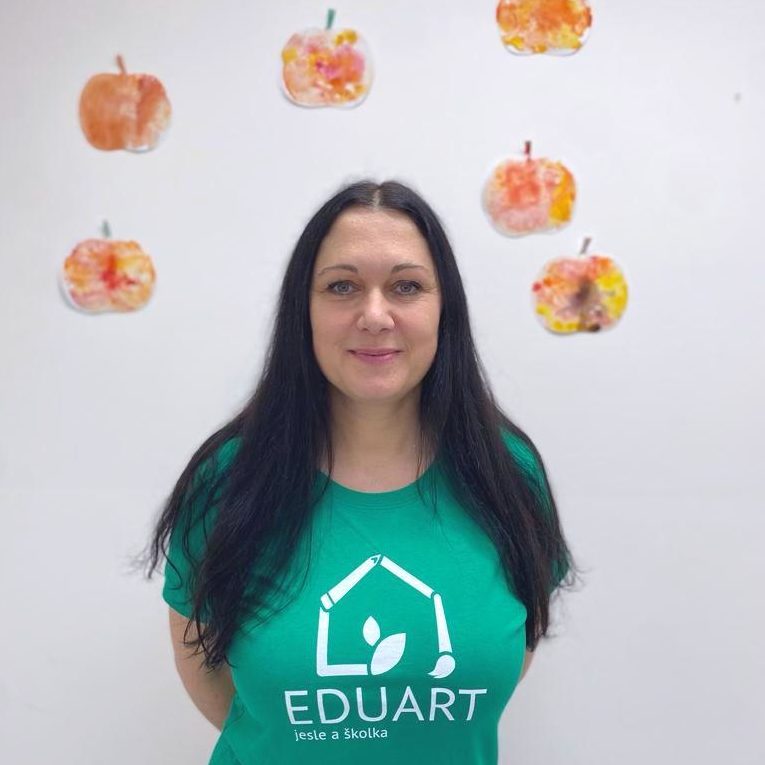 Ivana
My whole life I dreamt of working with children. It's a job I found myself in and it brings me a lot of joy. I believe that with the right support activities, understanding and tolerance, children can grow into happier adults. I am a graduate of the teacher's assistant course and I have experience in teaching in elementary school and in a kindergarten specializing in children with neuro developmental disorders. In my free time I like to make creative activities. I try to pass this enthusiasm on to children in the form of art workshops, that I organize in my studio. I love to sing and play the piano.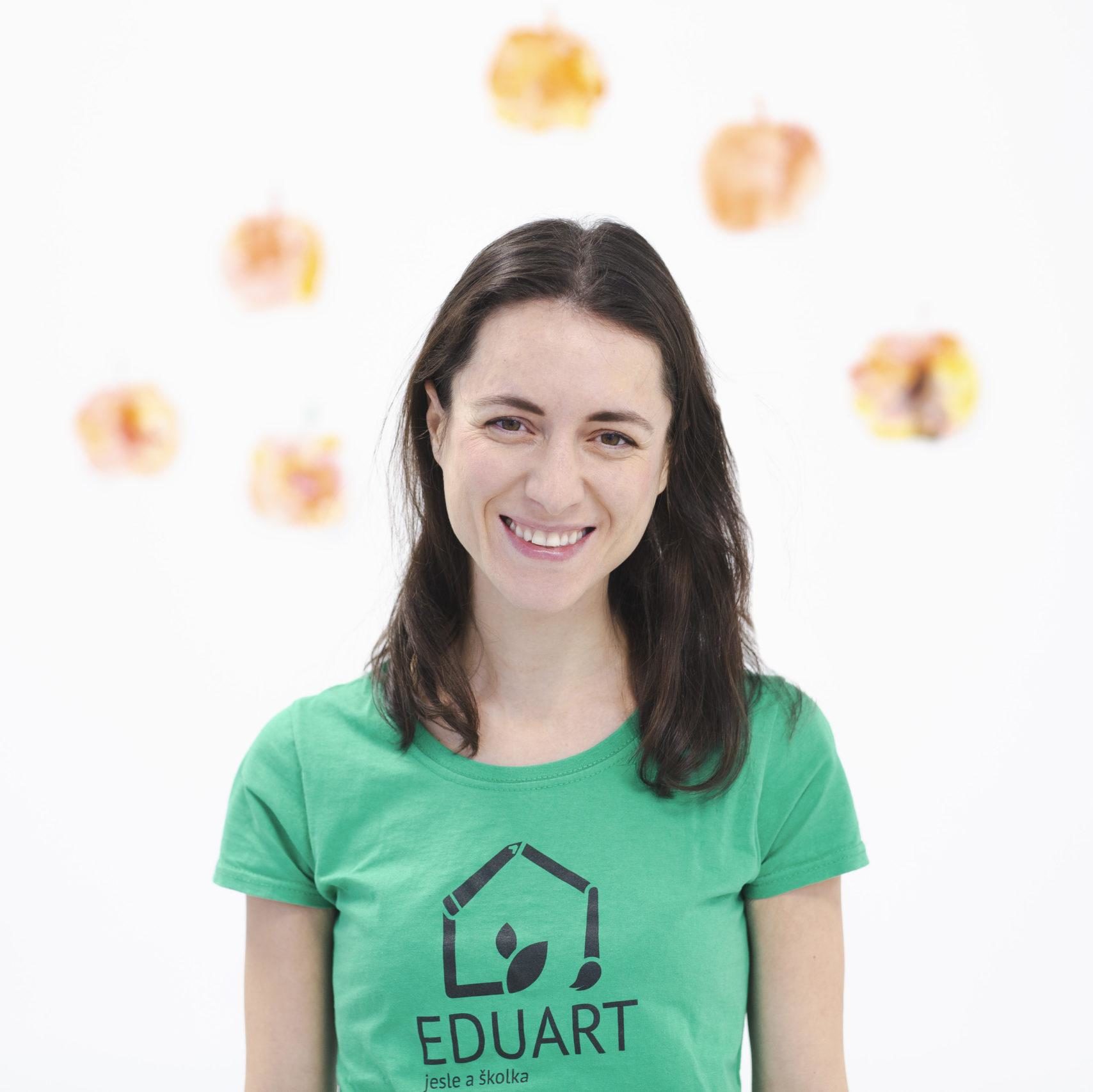 Barbora
Originally, I had planned to become a nurse, and that's where I received my training. But my love for children eventually led me to become a nursery teacher, and I love my job every day. We always have a lot of fun together, but we also try to help children strengthen their skills. My spare time is mostly spent with my family and loved ones, I am friendly and calm in nature. I also love practising yoga and travelling.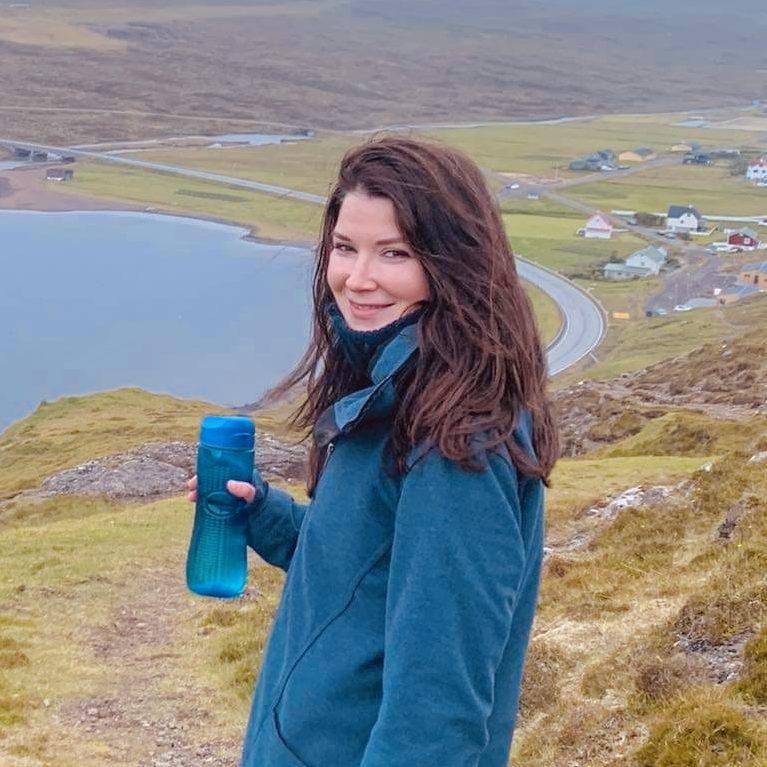 Kimberley
After finishing highschool I was working in a multitude of fields. I really found myself in the field of care - involving seniors and people with disabilites. After working in a a non-profit school for seniors, I came to understand I have a passion for teaching and communicating with those that require care. I decided for a career shift and to continue to develop myself in child care and education. I've always been very good at educating children in English and love spending time with and helping to care for my sister's four children so I know I enjoy this role. I have many artistic hobbies ranging from songwriting, singing, fictional writing and drawing and painting and love imparting my joy of the arts with others. I look forward to finding out which talents each of EduArt children possesses and helping their unique personalities to blossom more each day!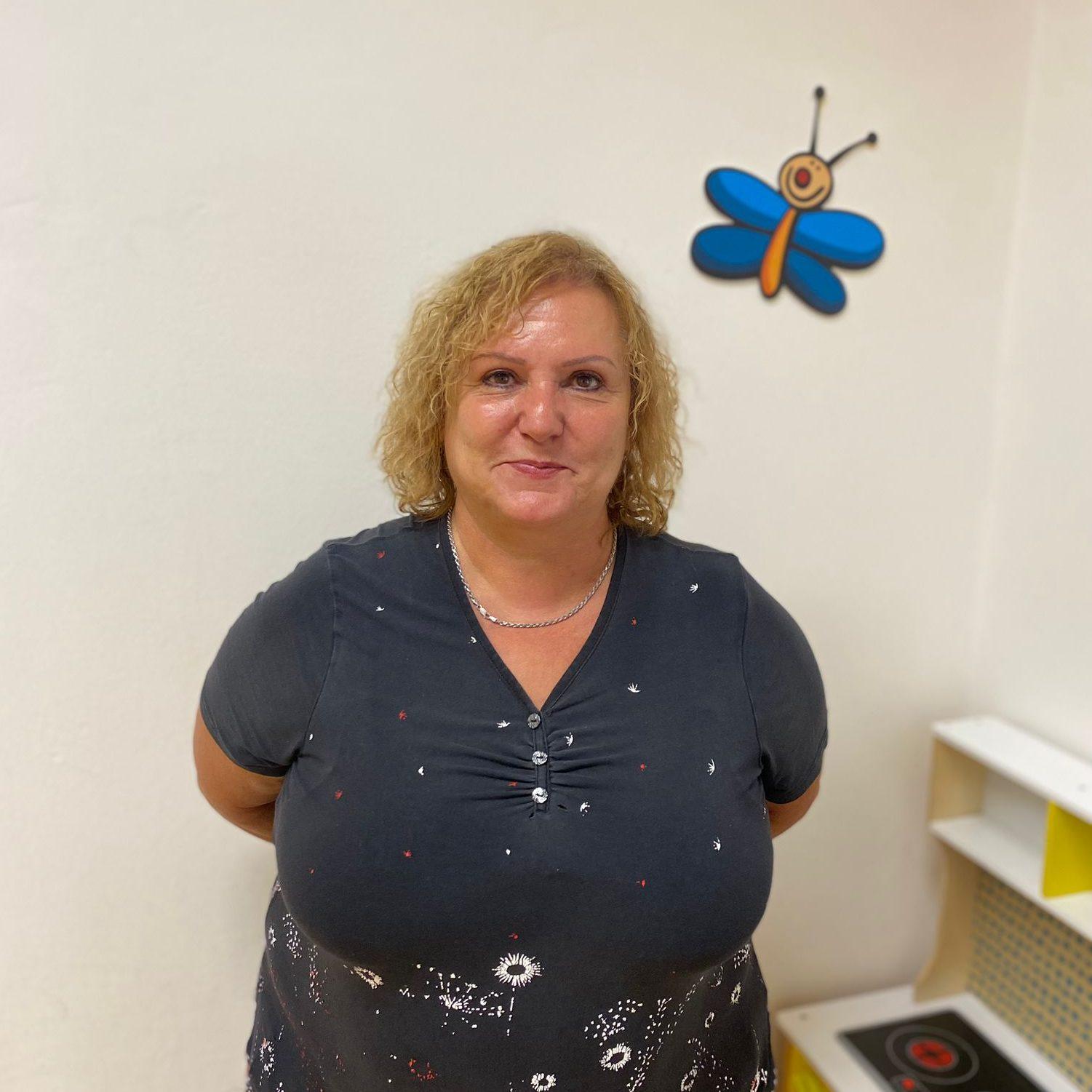 Radislava
My name is Radka and I have two grown-up daughters and I am the grandmother of two schoolboys who are growing up too fast. Working with the little ones brings me joy. I also love nature very much and in my free time I go on trips to forests, to lookouts and visit monuments. I am really looking forward to seeing you and your children.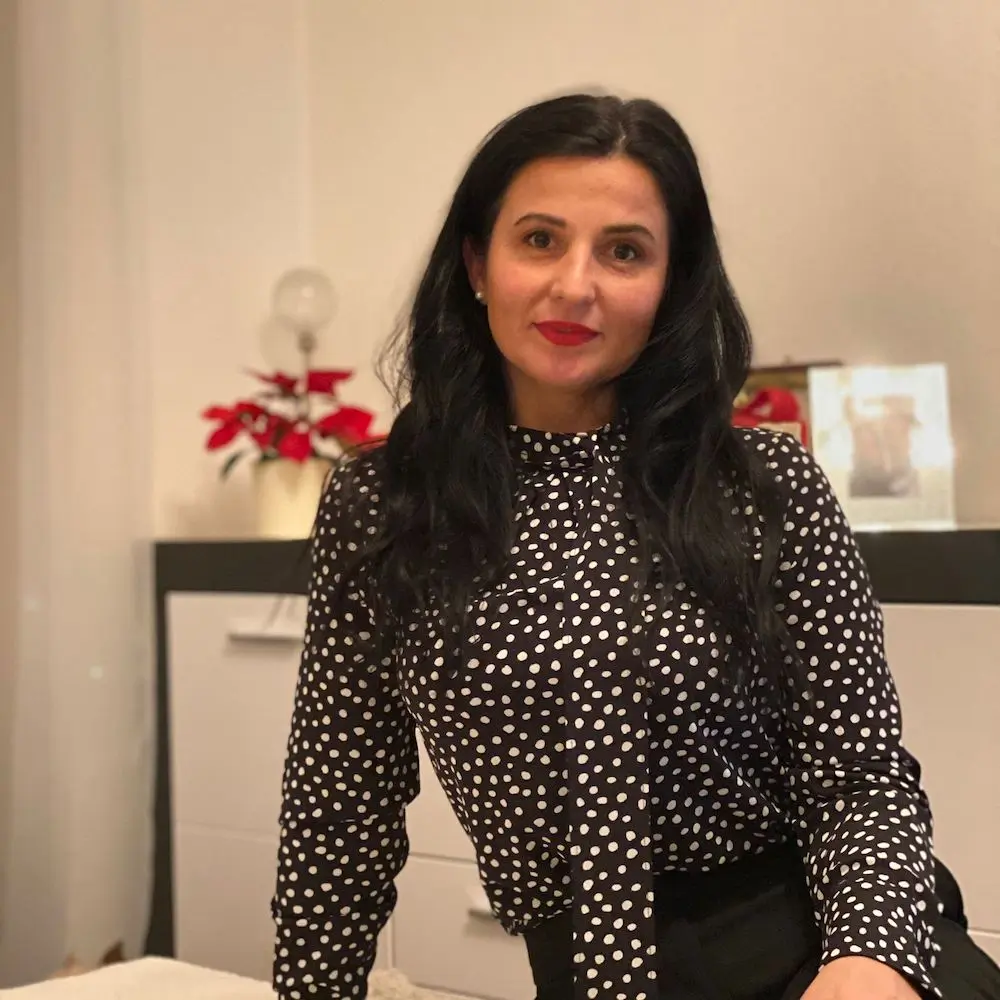 Antonina
Since childhood, I have dreamt of becoming a teacher. After graduating from the University of Education, I was so fascinated by my studies that I became deeply interested in child psychology. Afterwards, I worked as a primary school teacher. Working with children and education have been a rewarding part of my life. In my spare time, I enjoy playing the piano, crafting handmade objects, and reading.